Northern Macedonia: Zoran Zaef announces indefinite postponement of his resignation as Prime Minister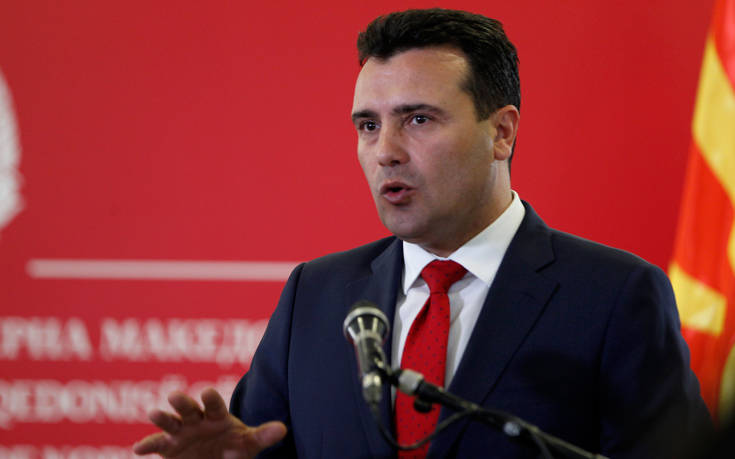 THE Zoran Zaef, eventually, will not give up. He postponed indefinitely his decision. THE Prime Minister of Northern Macedonia and leader of the ruling Social Democratic Party, had stated that he would leave the seats after the heavy defeat of his party in the municipal elections of October 31.
The new decision was taken during its meeting Central Committee of the Social Democratic Party, in which he participated Zaef, on Tuesday night (9/11). Due to the difficult and complicated political situation in the country, as stated by a representative of his party Zaef, chose to continue. Late last month, he announced that he was taking full responsibility for the defeat in the municipal elections and that he was resigning as Prime Minister and leader of his party.
Opposition parties file a motion of censure against his government Monday (8/11) Zoran Zaef, which will be examined by Parliament, at a meeting of the House on Thursday 11 November.