The week began for the main cryptocurrencies of the world with a rise in price and the establishment of new price highs, and ends with a fall, and quite noticeable. Over the course of a day, Bitcoin loses about 4.5% of its value, and as a result, for 1 BTC now they give not $ 66,000, but about $ 60,500.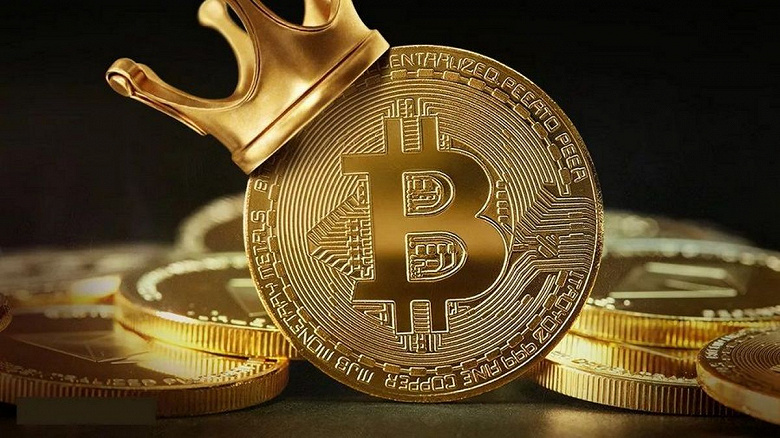 After the fall of Bitcoin began, Ethereum was still holding, but its rate had already gone down too, dropping below the psychological mark of $ 4,000. Analysts believe that such a fall in cryptocurrencies is due to their sell-off on the part of investors – they are fixing profits against the backdrop of a strong growth in value that has been observed since the end of September. This means that after the current correction, Bitcoin may rush to new heights, but whether altcoins will follow it is a big question.
Interestingly, against the background of a decrease in quotations of other cryptocurrencies from the Top 10, Solana feels very confident: it has grown by almost 6% per day, and by almost 25% in a week.
.