Well they say that the greatness of a person is not measured by what he has, but by what he gives and if this is true, the footballer Hernán Barcos is a true great.
Surely you have had very good bosses – or well, we hope so – and even generous, but you have not had one like Hernán and his wife, who had an incredible gesture of kindness with the babysitter of their children.
The best gift!
Hernán Barcos is an Argentine soccer player who currently plays for the Peruvian team Alianza Lima. When he learned that Mari Allcca, his children's nanny, was living in less than adequate conditions, he and his wife, Giuli Cunha, began planning a surprise for her.
Mari lived in a house made of wood, so obviously her quality of life was not the best. Upon finding out, Hernán and Giuli decided to buy him an apartment as a token of appreciation for everything he does for them and their children.
Mari has four children and lives in a wooden house. When we learned his story, we decided to look for an apartment so that he can live as he deserves and have a better quality of life. Thank goodness we made it.
"May you be very happy"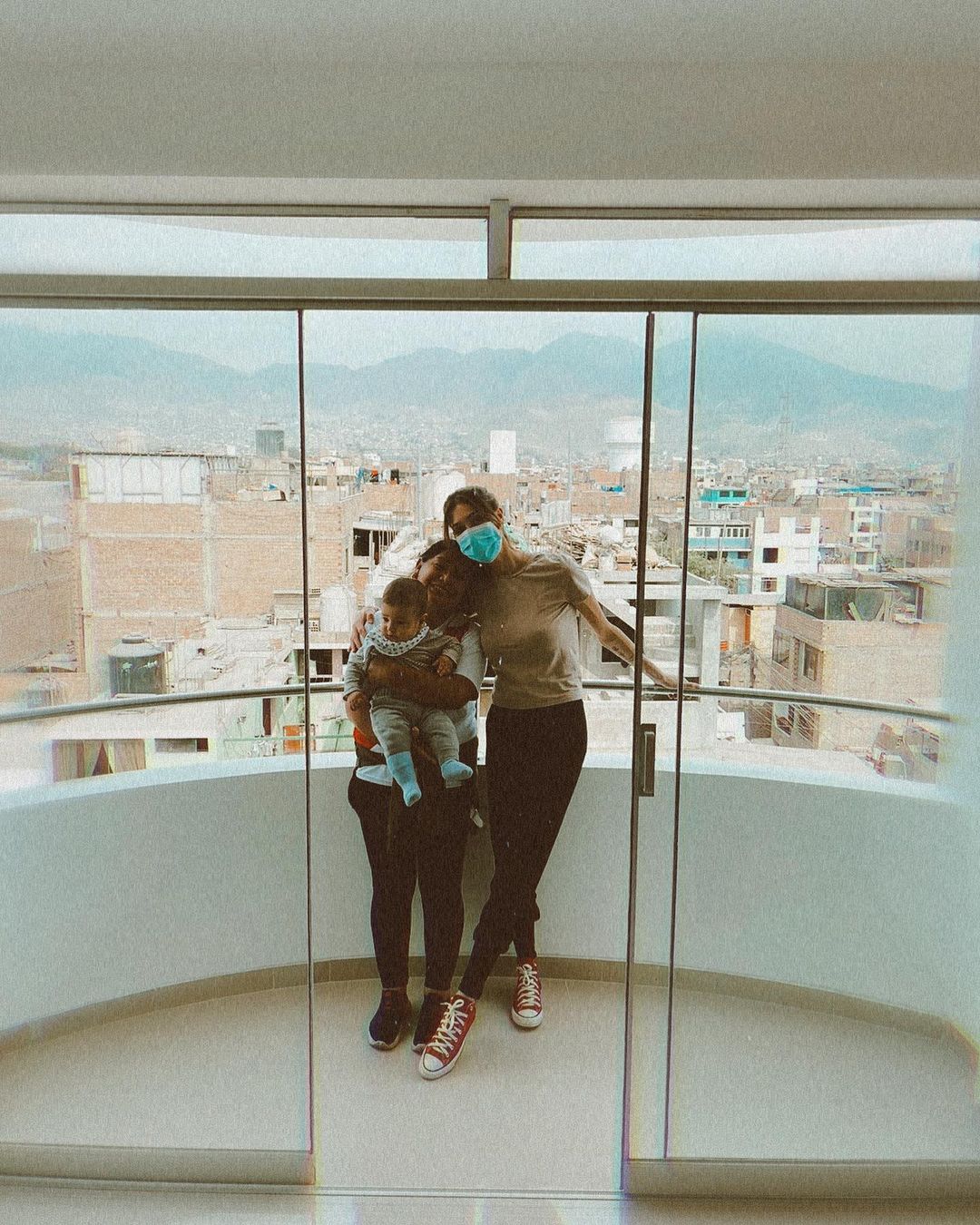 Giuli shared the happy moment on Instagram, accompanied by the caption: "I love you very much, Mari. A lot a lot a lot! Thank you for being so loving to our children. May you be very happy ". To this, Mari replied as follows:
Thank you very much for everything, ma'am. You and your husband are the best bosses in the world. Thank you for my beautiful apartment, it is a dream come true. Thank you very much, God bless you, I love you very much.

I am Derek Black, an author of World Stock Market. I have a degree in creative writing and journalism from the University of Central Florida. I have a passion for writing and informing the public. I strive to be accurate and fair in my reporting, and to provide a voice for those who may not otherwise be heard.