Not Switch Pro, but a full-fledged next-gen 4K box. There is fresh information about the upcoming Nintendo console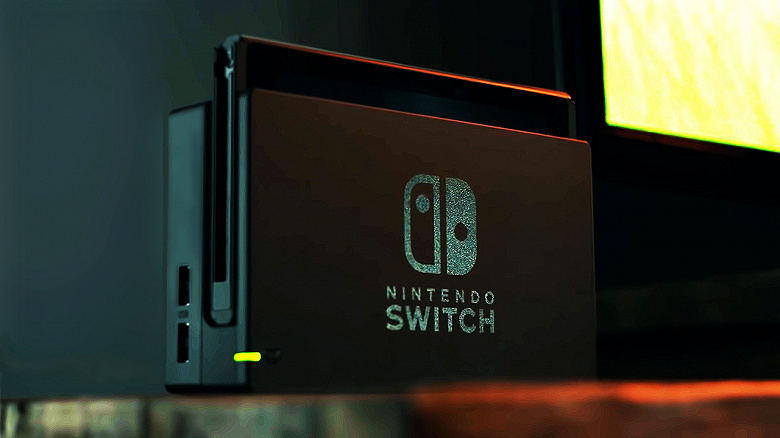 As you know, we have not yet received any new Nintendo Switch Pro console or something similar with a different name. Perhaps because the Japanese giant is preparing a full-fledged new generation.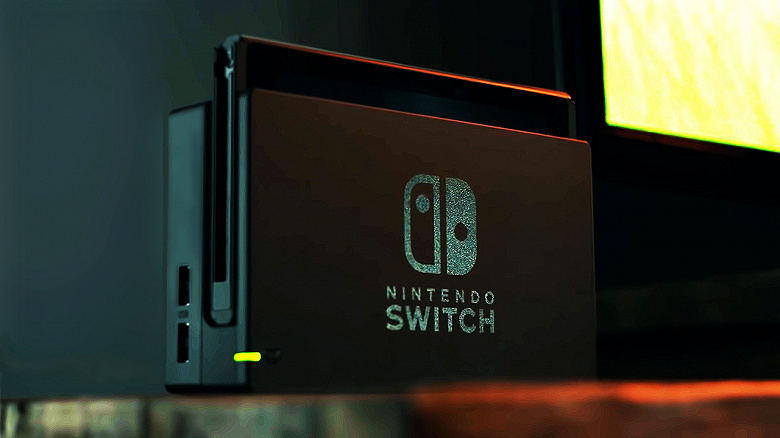 An insider who specializes in Nintendo and the gaming industry and who has previously often shared subsequently confirmed information, described how he researched the issue and what he was able to find out.
Since the Bloomberg article on the Switch Pro came out, I've reached out to numerous contacts to try and make sense of the information available. I will no longer call the new console Switch Pro. Based on the conversations I have had, it is clear that this is the next generation of Nintendo Switch, but it is not clear to me how it will be positioned. I don't know if the box will be positioned as Switch 2, but in what follows, I will simply refer to it as Switch 4K. Because it has the ability to output 4K images, and this will be achieved using DLSS. These facts are compelling, there is strong evidence to support this information, and there is no reason to expect this, this is about to change.
So, in fact, in general, nothing has changed. New data still suggests that Nintendo is working on a new console, it still relies on the Nvidia platform, is capable of handling 4K resolution and supports DLSS. It is unlikely that we are not talking about the same device that all the other rumors have been repeating all year, the only question is the name and positioning.
Recall, according to previous data, the new Nintendo console, whatever it is called, will be based on Nvidia SoC with GPU generation Lovelace. And most of the rumors were about the announcement in 2022, which is quite possible. Moreover, this does not even contradict the recent statement of Nintendo itself, which said that it would not release any new console in the near future, since it released Switch OLED.
.