Nvidia has decided to sell 400 GeForce RTX 30 graphics cards at the MSRP. The excitement is more than at the start of sales of new iPhones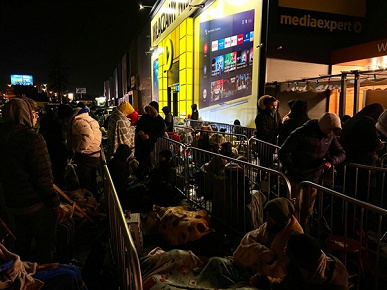 For more than a year now, video card manufacturers and consumers have been living in two different realities: the former name the recommended (and low) cost of their devices, and the latter, in obedience to the laws of the market, have to pay twice or three times for video cards. This has been the result of a shortage situation in the market, and it is not at all likely to be resolved in the near future. Nevertheless, sometimes you can buy a video card at the recommended price – only for this you have to sacrifice your personal time and defend the queue, which will give odds to the queues that line up at the start of sales of the next new iPhone.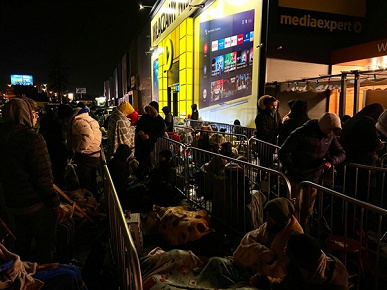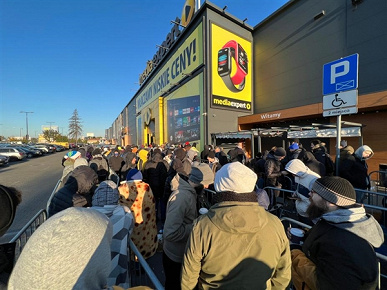 Nvidia has offered 400 GeForce RTX 30 graphics cards at the recommended price as part of the RTX On event held in Poland in conjunction with local retailer MediaExpert. Not surprisingly, a huge queue lined up for the devices: people took their places in it from the night. Apparently, some even slept under blankets. Unfortunately, not everyone received the coveted video card at a low price, but those who managed to do it were lucky: no one knows when the opportunity to buy 3D cards will again appear at prices even close to the recommended ones.
.