Nvidia, judging by the latest data, has already begun testing the AD102 GPU. Recall that this is the next generation Ada Lovelace GPU. And at least the flagship GeForce RTX 4090 will be based on it.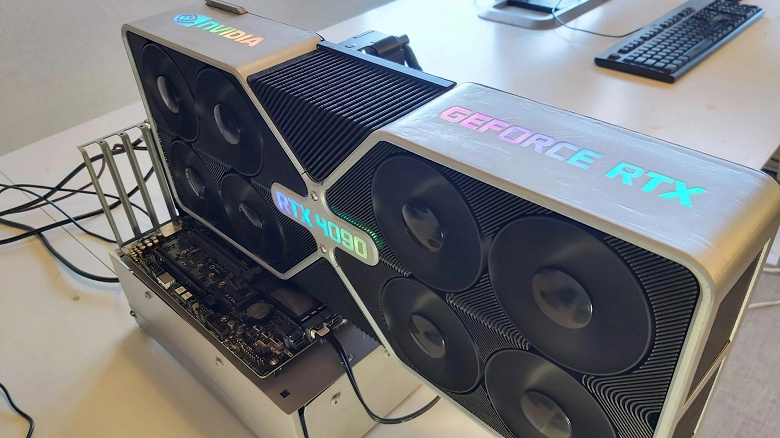 By the way, the insider says that now we can definitely call the video card that way, although there were doubts earlier, and that Nvidia can name the new GeForce RTX 50 line.
In addition, the source says that the RTX 4090 will receive 24 GHz memory. This is clearly about GDDR6X, and we have not yet seen such frequencies for this memory. The amount of memory is unknown, but previously there was data on the same 24 GB that the RTX 3090 now has.
Recall, according to a number of leaks and rumors, the RTX 4090 will receive 18,432 CUDA cores, a 384-bit bus and a TDP of about 600 watts. As for the fresh data source, kopite7kimi is one of the best-informed insiders in the field. He was also the first to reveal the parameters of some current generation video cards before their announcement.
Source: ixbt