According to the source, Nvidia is ready to launch production of new video cards – GeForce RTX 30 Super or Ampere Phase 2. The current line of the first phase has been formed, its latest innovations are GeForce RTX 3070 Ti and GeForce RTX 3080 Ti. There will be no more models in the first phase. Phase 2 models will be presented under the Super designation. At first, it was said that such GPUs are planned only for laptops, but according to new data, GeForce RTX 30 Super for PCs will also be released.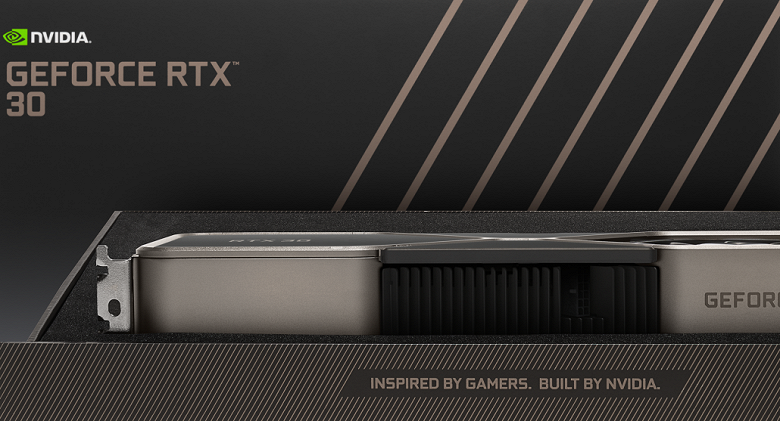 The technical process, of course, will not change – the Ampere of the second phase will still be 8nm, and they will continue to be made by Samsung. But it is expected to optimize the architecture, a wider memory bus. And the memory itself will also increase.
One of the first Ampere Phase 2 graphics processors will be the GA103, and in two versions: a full-fledged GA103 with a 320-bit bus and GA103S with a 256-bit bus.
The news of the Ampere Phase 2 release for both laptops and PCs sheds light on the delay in the release of the next-generation Ada Lovelace GPUs, which are rumored to be released either at the very end of next year or in the first quarter of 2023. With Ampere Phase 1 Nvidia would have been difficult to hold out for another year and a half with the current architecture, but the release of phase 2 video cards will painlessly extend the life of Ampere. And most importantly: Ampere Phase 2, according to the source, will be launched into production in the current quarter. That is, they will go on sale in the fall.