After Nvidia introduced LHR anti-mining protection, miners of cryptocurrencies (mainly Ethereum) had a hard time. Gradually, miner developers improved the efficiency of LHR 3D maps, but no one stepped beyond the 70% mark. Up to this day.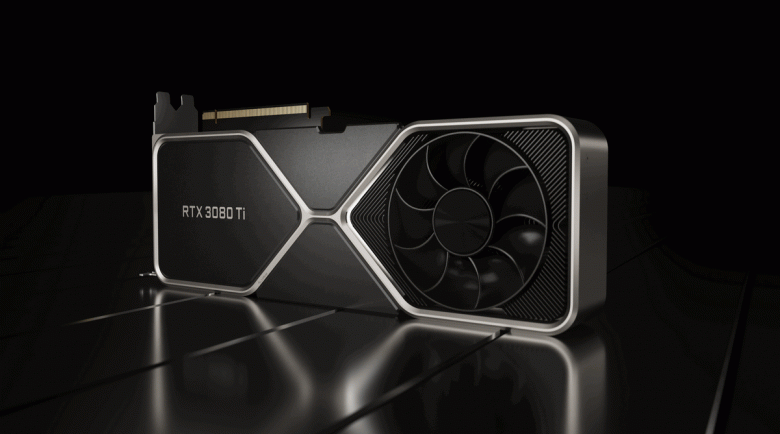 NiceHash developers announced the successful unlocking of LHR protection – now when using NiceHash QuickMiner or NiceHash Miner, any Nvidia 3D cards with LHR protection – from RTX 3060 to RTX 3080 Ti will be 100% efficient. By the way, NiceHash has already tested the GeForce RTX 3080 Ti, and it gave out 120 MH / s when mining Ethereum – exactly as much as it should be. At about the same level, Ethereum is mining the GeForce RTX 3090, the only Nvidia 3D card of the RTX 30 series that the LHR protection bypassed.

There is already the first independent test of the updated NiceHash miner – it was conducted by the team of the Polish resource Benchmark.pl. The result of the same GeForce RTX 3080 Ti when mining Ethereum is 117 MH/s. For comparison, earlier the performance of such a 3D card when mining Ethereum was about 85 MH / s using the same miner.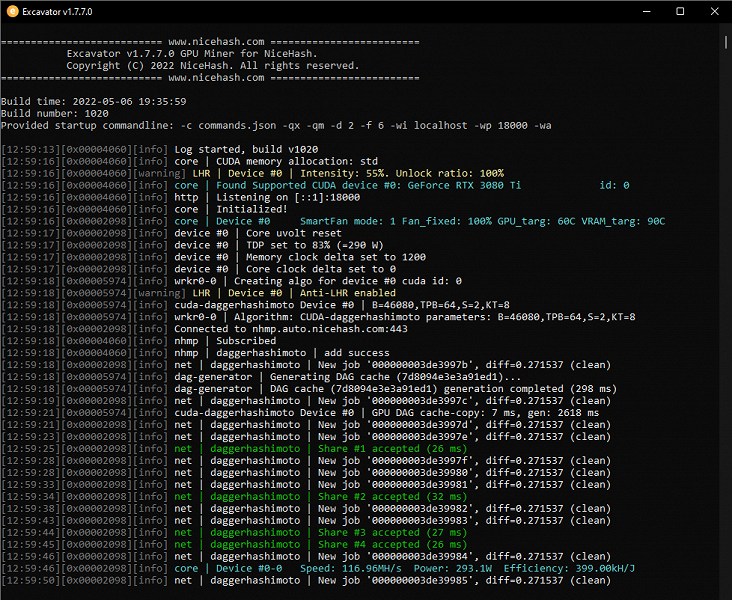 In general, now we can really say that the LHR protection is completely broken. Whether this is due to the recent hacking of the Nvidia corporate network and the theft of a large amount of confidential data from it is not clear. But the hackers already noted that they had gained access to a solution that allowed them to bypass the anti-mining protection of video cards based on GA102 and GA104 GPUs.
Source: ixbt