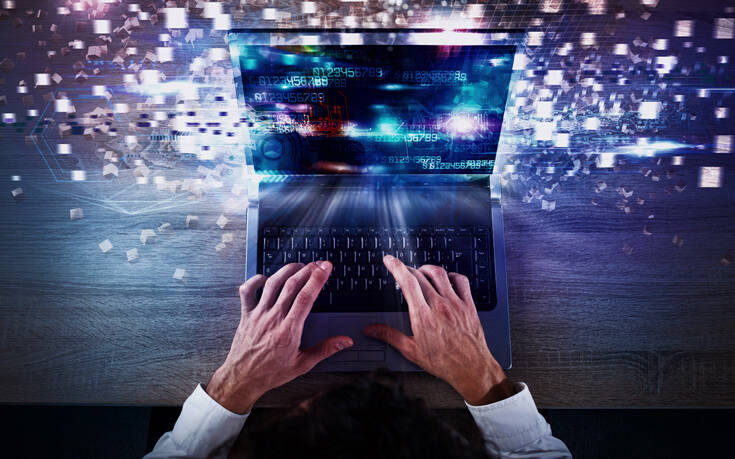 A third of the world's population lacks internet access and the rate of new connections has slowed, according to the latest figures from UN which were released today.
"About 5.3 billion people worldwide now use the internet, and while its growth remains encouraging, the trend suggests that without new investment in infrastructure and new incentives to become digitally literate, the chances of the entire population being connected of the world by 2030 look less and less alike," the International Telecommunication Union (ITU) said in its statement.
This year, 2.7 billion people still remain without access. In 2021 it was 3 billion and in 2019, just before its pandemic broke out coronavirus, 3.6 billion. The pandemic "has given us a good boost in terms of connectivity, but we need to keep up the same pace to ensure that the whole world can benefit" from digital services, underlined Hulin Zhao, the UN agency's secretary-general. . "This can only be done with more investment in networks and digital technologies," he added.
The ITU pointed out that barriers to increasing connections are often underestimated: too slow connection speed, too high prices for subscription and purchase of computers, lack of digital literacy or even cultural or language barriers, gender discrimination and, sometimes, just lack of electricity.
"Although the increase in people using the Internet around the world is encouraging, we cannot be sure that this growth seen in recent years will continue," warned American Doreen Bogdan-Martin, the director of the development sector and candidate for succession. of Zhao at ITU. Bogdan-Martin is considered a favorite against the other Russian candidate in the elections to be held at the end of September in Bucharest.
Disparities between geographical zones remain large.
Africa has the fewest connections, with only 40% of the population having access to the internet. In Arab countries this percentage increases to 70%. In the Asia-Pacific region, the percentage increased this year to 64%, from 61% last year, while Europe remains at the top, with a percentage of 89%.
Source: News Beast