Oil prices closed at a near two-week low as China imposed new coronavirus lockdown measures. Chinese authorities imposed a lockdown on Chengdu, a city of 21 million people, in an effort to control the spread of the coronavirus, raising concerns about the country's economic growth and demand for oil.
Against this backdrop, Brent for November delivery lost $3.28, or 3.4%, to $92.36 a barrel. Meanwhile, US WTI crude for October delivery fell $2.94, or 3.3%, to $86.61 a barrel. Both contracts closed at their lowest level since Aug. 16, according to Dow Jones Market Data.
It is recalled that today's drop comes after a "wild" August, during which WTI recorded a "plunge" of more than 9% while Brent slid 12%. The two contracts posted a third straight monthly decline, the longest such losing streak since the first half of 2020.
Worries about global demand were heightened as Chengdu, a city in southwest China, faced a lockdown due to a surge in coronavirus cases. China's controversial zero-covid policy is weighing on crude prices as demand from the world's biggest oil importer is curbed.
A private indicator of China's factory activity slipped into contractionary territory in August as coronavirus "resurgences" and an energy crisis due to extreme heat and drought hampered the country's economic recovery. Caixin China's PMI fell to 49.5 in August from 50.4 in July, falling below the 50-point mark that separates contraction from expansion, according to data released by Caixin Media and S&P Global on Thursday.
The weak Caixin data "further confirmed that oil demand will be hit by a more adverse environment in the coming days," said Naeem Aslam, chief market analyst at AvaTrade.
Meanwhile, earlier today, Russian Deputy Prime Minister Alexander Novak threatened that Russia would stop oil deliveries and petroleum products in countries that will decide to limit the cost of Russian oil. "If they impose a ceiling, we simply to such companies or countries that will impose restrictions, we will not supply them with oil and oil products, because we will not work non-competitively," Novak stressed.
Source: Capital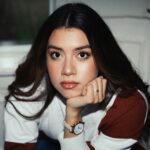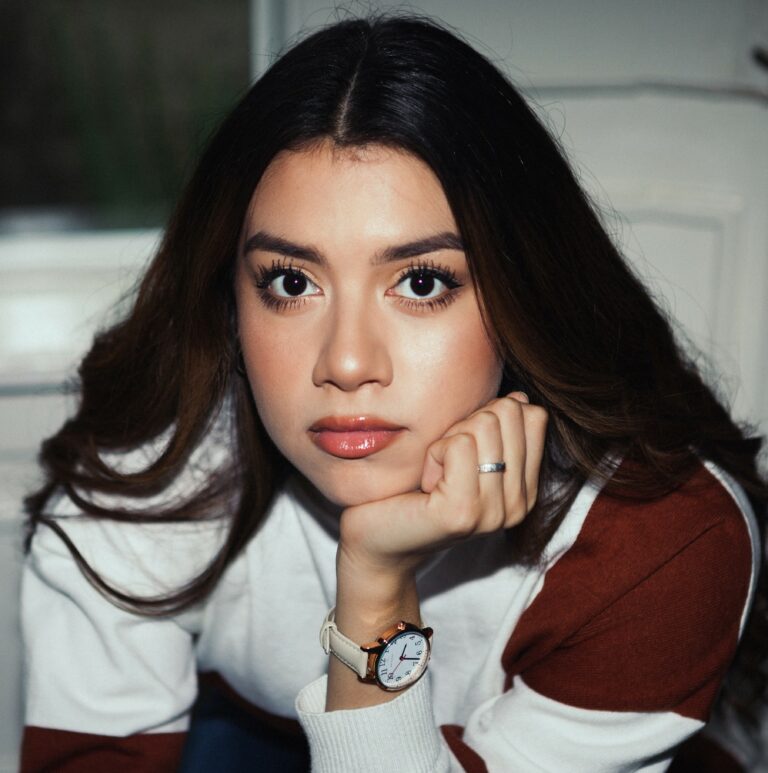 I am Sophia william, author of World Stock Market. I have a degree in journalism from the University of Missouri and I have worked as a reporter for several news websites. I have a passion for writing and informing people about the latest news and events happening in the world. I strive to be accurate and unbiased in my reporting, and I hope to provide readers with valuable information that they can use to make informed decisions.