LAST UPDATE: 22.32
International oil prices closed with a strong rise of around 3% on Thursday, against the background of the increased consumption shown by the data in the USA, while the g.y. of OPEC says risks to global demand are probably overstated.
In particular, the global benchmark, Brent oil for October delivery trades in $96.59 the rising barrel 3.1% or $2.94.
Similarly, the US WTI crude for September delivery closed with a rise 2.7%, at $90.50 a barrel with its price rising by $2.39 within the day.
Behind the upward trend in prices appears to be the latest data in the US, which on Wednesday showed a decline that far exceeded analysts' estimates in the country's oil inventories, mainly due to increased gasoline consumption.
The US Energy Information Administration (EIA) report surprised markets, showing that "crude fundamentals may not be as negative as we thought just a week ago," notes BOK Financial's Dennis Kissler.
"However, traders are still concerned about the overall economic outlook going forward, which is bringing strong nervousness to the futures market," he adds.
Oil has recently been trading near more than six-month lows, having erased gains made after Russia's invasion of Ukraine fueled fears of a global economic slowdown.
Fears have intensified recently in light of successive interest rate hikes by central banks worldwide to tame extremely high inflation, but new OPEC Secretary-General Haitham al-Ghais believes that concerns are probably overstated.
"There is a lot of fear," al-Ghais told Reuters earlier on Thursday. "There's a lot of speculation and anxiety, and that's mainly what's driving prices down."
"Whereas in the real economy we're seeing very different things. Demand is still strong. And we continue to feel that demand will pick up, while we're very optimistic about the rest of this year," he added.
He said that OPEC wants to ensure that Russia continues to participate in the organization's oil production agreements after 2022, despite the international sanctions that are expected to be imposed on it.
On the supply side, finally, the question of reviving Iran's nuclear program, which would put Tehran back in the game of global production, pumping large quantities of oil into the market that would significantly de-escalate price pressures, continues to remain a meteor.
Source: Capital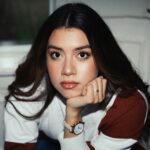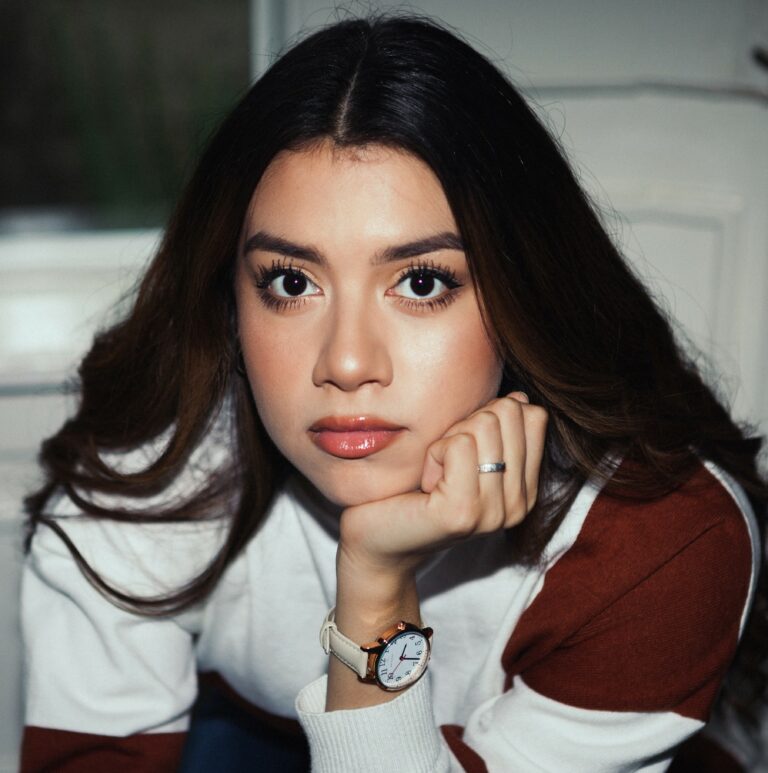 I am Sophia william, author of World Stock Market. I have a degree in journalism from the University of Missouri and I have worked as a reporter for several news websites. I have a passion for writing and informing people about the latest news and events happening in the world. I strive to be accurate and unbiased in my reporting, and I hope to provide readers with valuable information that they can use to make informed decisions.