Oil prices fell on Thursday, a day after rising to a two-month high, with investors still optimistic about demand as the spread of the Omicron variant of the coronavirus showed signs of slowing, while crude supplies remained tight.
Particularly, the American WTI crude delivery in February lost 38 cents or 0.5% to $ 82.26 a barrel. Alongside, the Brent March delivery, the global benchmark, fell 28 cents or 0.3% to $ 84.39 a barrel.
"The main factors driving prices upwards are external factors, such as the generally positive market climate, as concerns about Omicron recede and the expectation of continued strong economic growth, which is also reflected in the improved assessment of oil demand." , said Carsten Fritsch, an analyst at Commerzbank.
A record number of patients are being treated in US hospitals for coronavirus, but scientists are seeing signs that the Omicron-induced pandemic wave may be nearing its peak.
Oil rose on Wednesday as the Energy Information Administration (EIA) announced a larger-than-expected 4.6 million barrel drop in U.S. crude stockpiles for the week ended Jan. 7. Supplies, excluding those in Strategic Oil Stocks, amounted to 413.3 million barrels, the lowest level since 2018.
Meanwhile, Louise Dickson, market analyst at Rystad Energy, said Brent's move to $ 85 a barrel reflects optimism about Europe's economic prospects and the prospects for oil consumption, boosted by the lifting of restrictions. to slow down the spread of Omicron in some European countries. "However, the risk of falling remains as demand for refined products continues to decline, keeping prices under control," he added.
End, the US Department of Energy announced on Thursday that six companies emerged as winners in the sale of the country's strategic crude stockpiles, according to Reuters.
According to the announcement, the Ministry of Energy sold 18 million barrels of crude oil from the strategic reserves to the companies Valero Marketing and Supply, Phillips 66, Motiva Enterprises, Marathon Petroleum, Gunvor USA and Exxon Mobil, the ministry said in a statement.
It is noted that Valero Marketing and Supply bought more than 8 million barrels.
.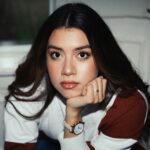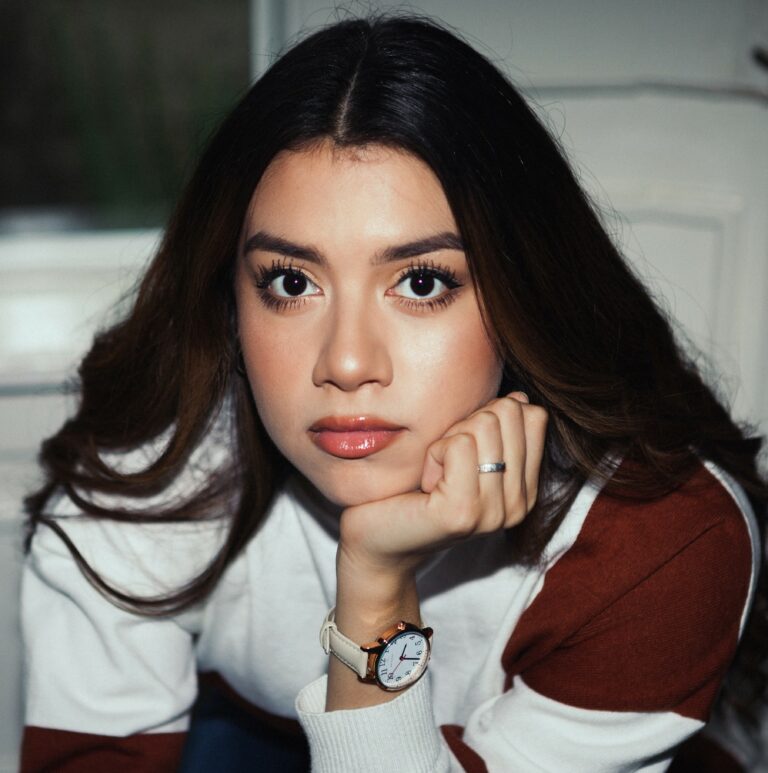 I am Sophia william, author of World Stock Market. I have a degree in journalism from the University of Missouri and I have worked as a reporter for several news websites. I have a passion for writing and informing people about the latest news and events happening in the world. I strive to be accurate and unbiased in my reporting, and I hope to provide readers with valuable information that they can use to make informed decisions.