Oil futures contracts closed higher this Thursday, 10th, after a session marked by volatility.
The commodity was benefited by the robust devaluation of the dollar, in the wake of data from the consumer price index (CPI) of the United States, which spiked the expectation that the Federal Reserve (Fed) should slow the rise in interest rates. On the other hand, oil was pressured by concerns about Chinese demand.
December WTI crude closed up 0.74% ($0.64) at $86.47 a barrel on the New York Mercantile Exchange (Nymex), while Brent for January 2023 rose 1.10 % (US$1.02), at US$93.67 a barrel, on the Intercontinental Exchange (ICE).
The People's Bank of China (PBoC) today reported that loans from China's banks fell sharply in October from September, from 2.47 trillion yuan to 615.2 billion yuan, as the Demand weakens across the economy on the back of rising Covid-19 cases and tighter restrictions.
In this scenario, oil prices operated lower at the beginning of the session. "However, energy traders were quick to get back to buying after the cold inflation report brought back hopes that the US economy could still have a soft landing," explains economist Edward Moya of Oanda. He is referring to the US CPI, which analysts say could convince the Fed to slow down its tightening pace.
"The inflation report showed that fuel oil prices rose 19.8% before the onset of the cold. The oil market will remain very tight this winter and that should keep oil prices up," adds Moya.
Source: CNN Brasil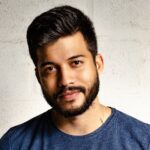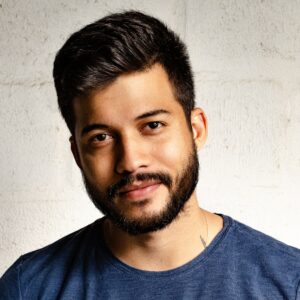 Joe Jameson, a technology journalist with over 2 years of experience, writes for top online news websites. Specializing in the field of technology, Joe provides insights into the latest advancements in the industry. Currently, he contributes to covering the world stock market.