The most liquid oil contracts closed lower after oscillating between gains and losses during the trading session. The commodity was pressured by the strength of the dollar, after the US jobs report (payroll) points to a stronger job market than expected by analysts and the purchasing managers index (PMI, its acronym in English) of services in the country feed the understanding that there is no recession ahead.
On the New York Mercantile Exchange (Nymex), WTI oil for March 2023 closed down 3.28% (US$2.49), at US$73.39 a barrel, while Brent for April, traded on the Intercontinental Exchange (ICE), closed down 2.71% (US$ 2.23), at US$ 79.94 a barrel. In the weekly variation, the falls were 7.89% and 7.48%, respectively.
After losing value with the advance of the post-payroll dollar, oil contracts came to gain strength and operate in the black, given the perception that the resilience of the US job market wards off the idea of ​​recession. "The robust gain of 517 thousand jobs in the payroll means that the economy is clearly not as close to the recession as we suspected", analyzes Capital Economics. However, the movement was short-lived and the commodity returned to the red, yielding to the strengthened dollar.
For Commerzbank, a set of "disappointing" data from the US this week, such as weekly oil inventories from the Department of Energy (DoE, its acronym in English) in the country, weighed on the commodity, which ends its second week in decline . Furthermore, the improvement in the situation of European inventories also contributed to the drop in prices.
However, the German bank sees an increase in oil prices as likely until it is clear with what dynamics Chinese demand will recover, or what the consequences of the EU embargo and price limits on Russian oil will be. Capital Economics considers that an imminent ban on the purchase of oil products from Russia by the European Union (EU) could result in a price increase, but that should not generate much change in the market.
Source: CNN Brasil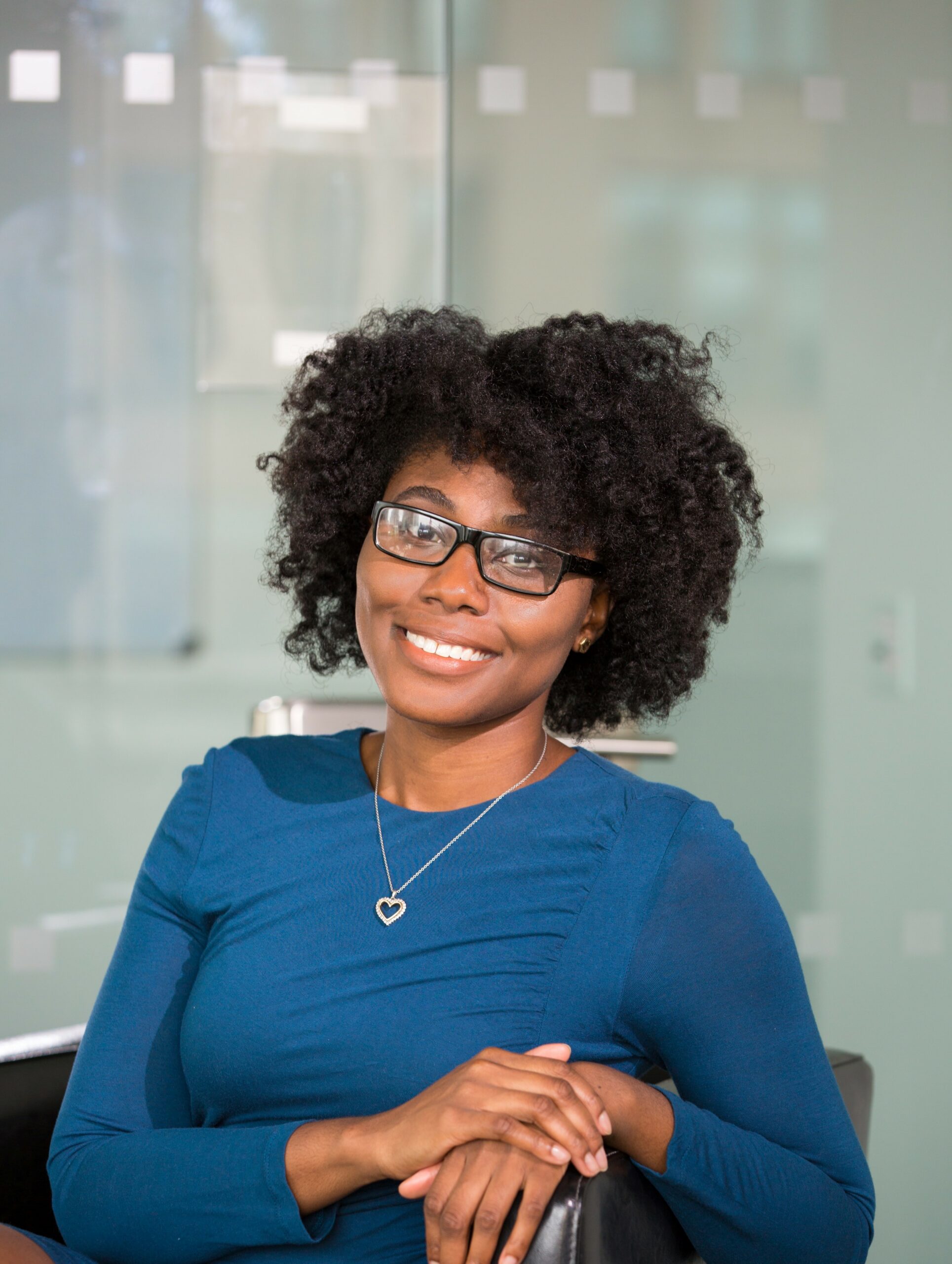 I am an experienced journalist, writer, and editor with a passion for finance and business news. I have been working in the journalism field for over 6 years, covering a variety of topics from finance to technology. As an author at World Stock Market, I specialize in finance business-related topics.