Oil prices tumbled 3% on Thursday, as China's new Covid-19 lockdown measures raised concerns that high inflation and rising interest rates are hurting demand for fuel.
Brent crude futures were down $3.12, or 3.26%, to $92.52 a barrel at 1:31 pm ET.
U.S. WTI crude oil futures lost $2.82, or 3.15%, to $86.73 a barrel.
"Demand for oil from the Western world, like that from China, is stagnant while supply is expanding incrementally, largely due to the US shale boom," said Norbert Rucker, an analyst at Julius Baer.
Asia's manufacturing activity fell in August, as "Covid zero" restrictions and cost pressures from China continued to hurt business, surveys showed on Thursday, dampening prospects for the region's fragile recovery.
The main European stock index tumbled to seven-week lows as concerns mounted about aggressive rate hikes to fight record inflation.
Source: CNN Brasil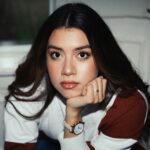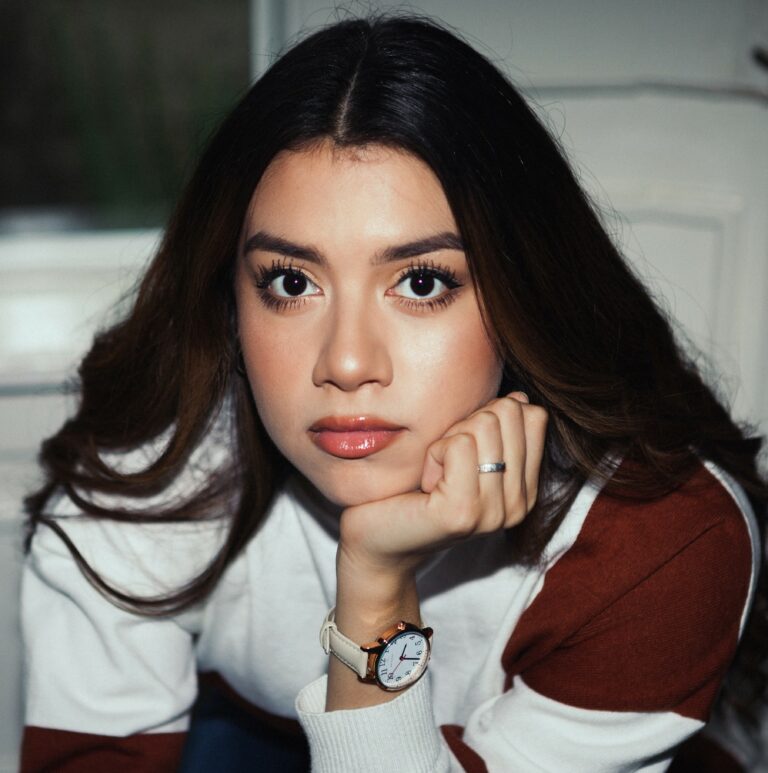 I am Sophia william, author of World Stock Market. I have a degree in journalism from the University of Missouri and I have worked as a reporter for several news websites. I have a passion for writing and informing people about the latest news and events happening in the world. I strive to be accurate and unbiased in my reporting, and I hope to provide readers with valuable information that they can use to make informed decisions.