Oil prices are falling as investors voiced concerns about weakening global economic growth and tighter monetary policy by central banks, which could curb fuel demand recovery.
Brent crude for July delivery was down 63 cents, or 0.56%, at $ 111.41 a barrel, while West Texas Intermediate for June delivery was down $ 1.36, or 1.21%, at $ 110.85. barrel.
The International Monetary Fund has called on Asian economies to be wary of transmission risks from the monetary tightening.
Asian economies have been faced with a choice between supporting more growth and pulling it off to stabilize debt and inflation, according to IMF Deputy Managing Director Kenji Okamura.
Crude earnings have been limited this week due to the uncertain course of demand. Investors, worried about rising inflation and more aggressive action by central banks, have reduced their exposure to higher-risk assets.
Source: Capital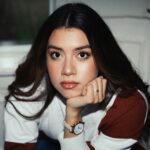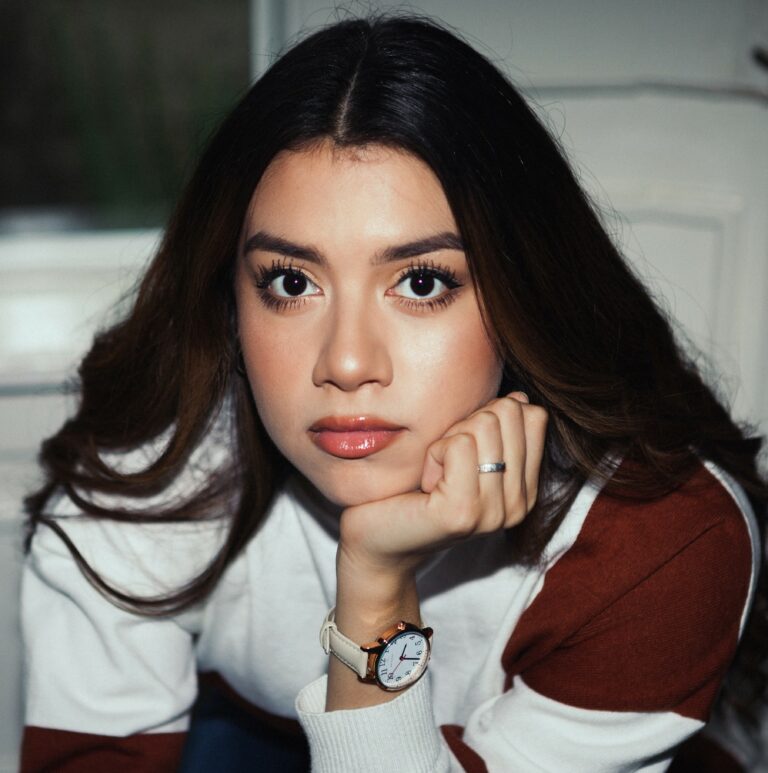 I am Sophia william, author of World Stock Market. I have a degree in journalism from the University of Missouri and I have worked as a reporter for several news websites. I have a passion for writing and informing people about the latest news and events happening in the world. I strive to be accurate and unbiased in my reporting, and I hope to provide readers with valuable information that they can use to make informed decisions.