Oil prices rose 1% as expectations that OPEC would cut output if needed to support prices, combined with the conflict in Libya and rising demand amid rising gas prices in Europe, helped offset the bleak growth outlook in the US.
U.S. WTI futures were up 45 cents, or 0.48 percent, at $93.51 a barrel, extending a 2.5 percent gain last week.
Brent futures rose 16% or 0.16% to $101.15 a barrel, while the previous week's rise was 4.4%.
"Oil prices are being driven higher on hopes of production cuts by OPEC and allies to rebalance the market in response to the revival of the Iran nuclear deal," said Sugandha Sachdeva, vice president at Religare Broking.
"Strong US oil exports and a larger-than-expected draw in oil inventories over the past two weeks have also eased some demand concerns amid fears of a slowdown," Sachdeva added.
"While the strong dollar is constraining broad commodity prices, the issue of undersupply in oil markets will likely continue to support the bullish bias," CMC Markets analyst Tina Eng said.
Oil prices have been boosted by the prospect that Saudi Arabia and other OPEC members, along with OPEC+, will cut production to balance the market.
The UAE is aligned with Saudi Arabia's logic on production policy, a source told Reuters, while Oman's oil ministry also said it supports OPEC+'s efforts to maintain market stability.
Source: Capital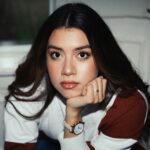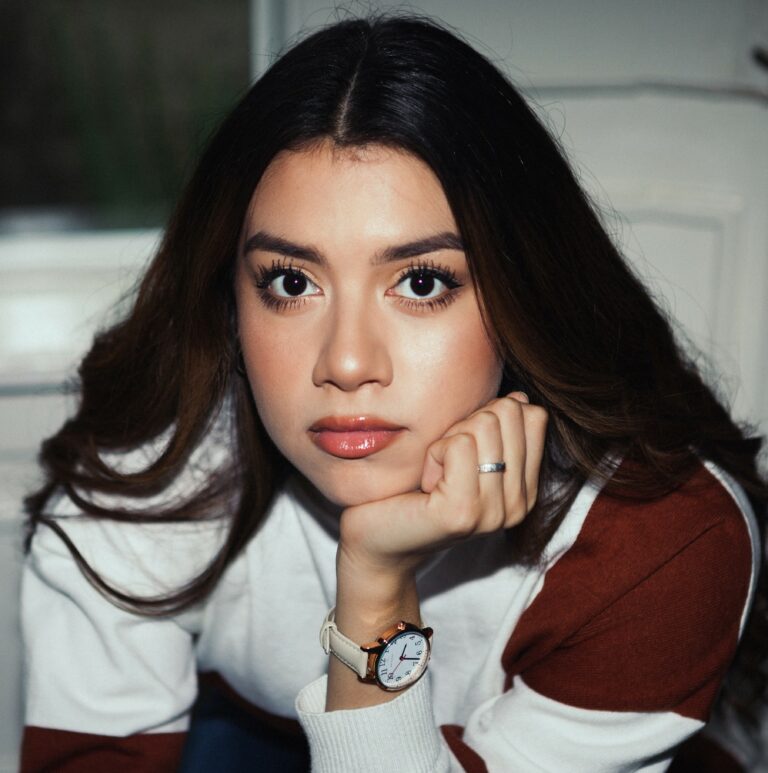 I am Sophia william, author of World Stock Market. I have a degree in journalism from the University of Missouri and I have worked as a reporter for several news websites. I have a passion for writing and informing people about the latest news and events happening in the world. I strive to be accurate and unbiased in my reporting, and I hope to provide readers with valuable information that they can use to make informed decisions.