THE first lady of UkraineOlena Zelenska, was applauded today by the MEPs in his semi-circle European Parliament in Strasbourg, before a speech by the president of the European Commission.
"It is a huge honor to have Olena Zelenska with us on this important day" said the president of the European Parliament, Roberta Metzola.
The MEPs who were presentThey stood up and gave a warm applause to the wife of the Ukrainian president Volodymyr Zelensky.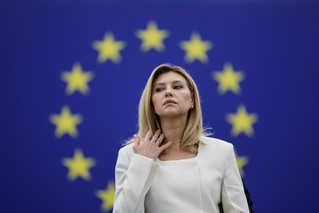 "For the first time in its history, the European Parliament is debating the state of our Union while war is raging on European soil," he said Ursula von der Leyen, dressed in the colors of Ukraine, in the introduction to her "State of the Union" speech, the major political speech she delivers each year.
"Dear Olena, it took enormous courage to stand up to Putin's brutality. You found that courage" he said. "Today, we want to thank you, you and all Ukrainians," he added, according to APE-MPE.
A screenwriter by profession, Olena Zelenska, since the beginning of the war in her country in February, has been increasingly making her voice heard in favor of the Ukrainian people.
Source: News Beast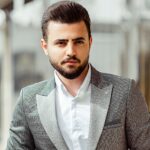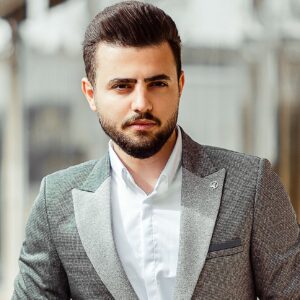 I'm Robert Neff, a professional writer and editor. I specialize in the entertainment section, providing up-to-date coverage on the latest developments in film, television and music. My work has been featured on World Stock Market and other prominent publications.