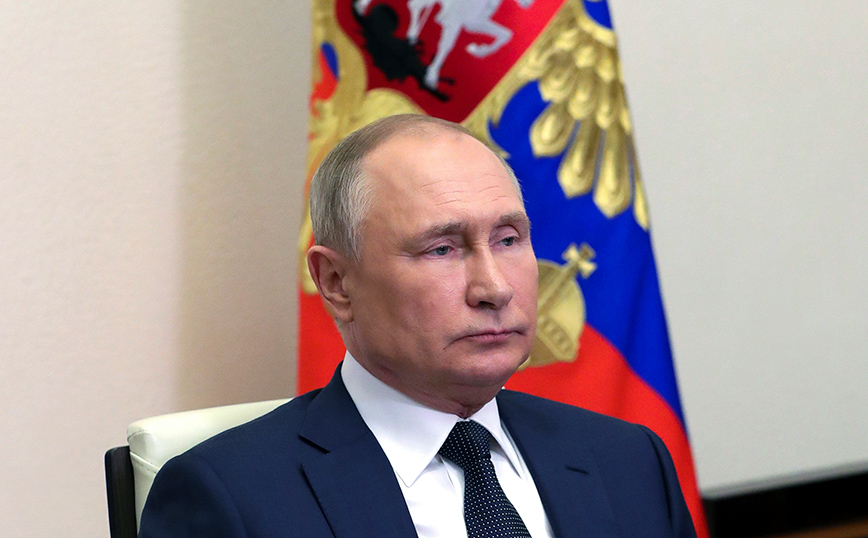 His health Vladimir Putin is one of the topics that has occupied the world community as well There are many scenarios that want him to get cancer or Parkinson's.
THE Oliver Stoneone of the few people who managed to enter the sanctuaries of the Kremlin and talk for a long time with the President of Russia for two years, from 2015 to 2017, when did a series of interviews with the Russian president, which aired on American television in 2017 in four episodes entitled "The Putin Interviews"revealed some facts.
"Putin has suffered from cancer but he has overcome it"said on Saturday the award-winning director of the podcast of Lex Friedman, who is a Russian-American computer scientist and artificial intelligence researcher, while revealing that he remained in quarantine for a long time due to the pandemic. all contacts are made with strict health protocols).
Oliver Stone also referred to war in Ukraine and argued that his misjudgment may be due to what he has lost in daily contact and communication with the people.
He added that it was not clear whether Putin was receiving the correct information from his secret services about the invasion of Ukraine. "Maybe he was not well informed about the degree of cooperation he would have with the Russians in Ukraine. This could be one of the reasons he did not assess the situation properly."said the director.
Source: News Beast