Omegle, the popular anonymous video chat site, has come to an end. In a statement published on the platform's page, founder Leif K-Brooks announced the closure of activities.
On air for 14 years (2009 – 2023), the tool randomly connected the user to strangers from different parts of the world for a video conference.
"I launched Omegle when I was 18 years old, and I still live with my parents. The site was supposed to represent the things I love about the internet, while introducing a form of social spontaneity that I felt didn't exist anywhere else. If the internet is the manifestation of a 'global village,' Omegle should be a way to walk down the street in that village, generating conversations with people along the way," Brooks said in the statement.
Over the years of operation, Omegle has come under scrutiny from authorities for being considered a space that could facilitate sexual abuse. According to BBC News, the platform has been cited in more than 50 cases against pedophiles in recent years.
The platform is now unavailable for video chats this Thursday morning (9).
*Published by Everton Lopes Batista
Source: CNN Brasil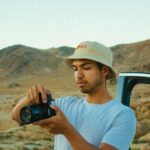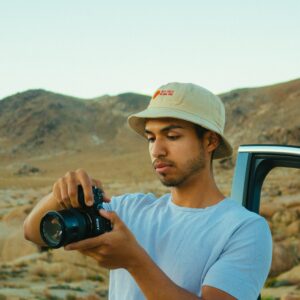 Charles Grill is a tech-savvy writer with over 3 years of experience in the field. He writes on a variety of technology-related topics and has a strong focus on the latest advancements in the industry. He is connected with several online news websites and is currently contributing to a technology-focused platform.