Everything seems to indicate that a meeting of the cast of Harry Potter is yet to come because Warner Bros. wants to celebrate 20 years since the premiere of harry potter and the Philosopher's Stone. The news comes after multiple sources reported that Emma Watson, Daniel Radcliffe and Rupert Grint are in talks to participate.
Inspired by the success that the meeting of Friends had a few months ago, this new project would have a similar model, with the main cast as protagonists and some of the actors who went through the successful saga as special guests to talk about the history and legacy that the films have left.
The proposal of this program has been carried in a discreet way, since the heads of the franchise want to assure the actors first. It would be great if they pull it off and have already offered a ton of money for the cast to reunite. Many of the actors moved on, but these films are the ones that launched their careers to the star. They all have great memories of the time filming together. Everyone is eager for it to happen.
According to rumors, the special would be recorded at Warner Brothers studios in London, where most of the films were recorded and where there is currently a tour special for potterheads of red bone. The cast would recreate some of the most memorable scenes, such as the Yule Ball and the arrival on Platform 9¾.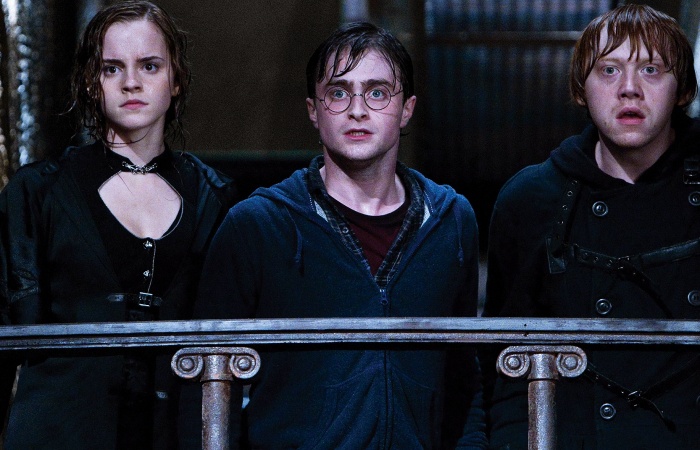 Although all this is still a rumor, a few days ago, Bonnie Wright, who played Ginny Weasley in the successful saga, shared on Instagram that she had just participated in an exciting and very meaningful project for her. In his message he also included a lightning bolt emoji. Will it be the meeting of Harry Potter?
After this information, we can only wait for Warner Bros. or one of the actors who gave life to the characters that were part of our childhood to confirm the news. Either way, harry potter and the Philosopher's Stone It will be 20 years since its premiere in December, with movie theaters showing the film to commemorate the beginning of this great franchise.