One new product per week: Samsung to release 52 smartphone models in 2022, including Galaxy Z Fold 4, Galaxy Z Flip 4 and Galaxy S22 Fan Edition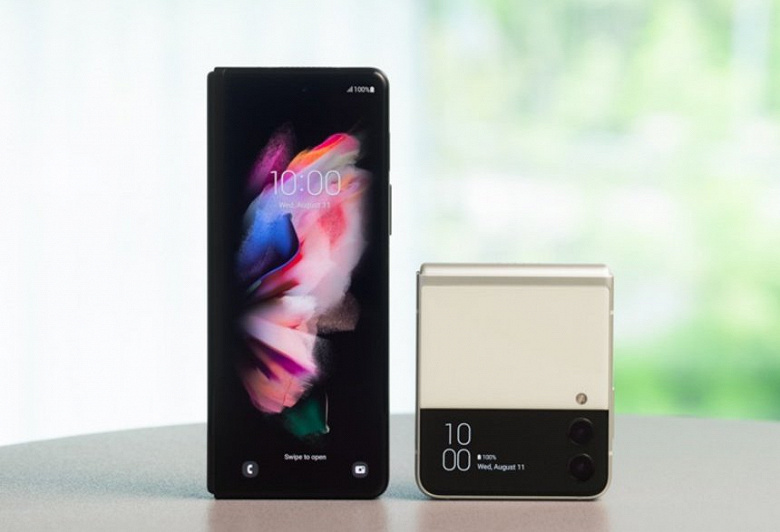 Samsung Electronics plans to launch 52 new smartphone models next year. This was reported by the South Korean edition of TheElec with reference to the received production plan for 2022.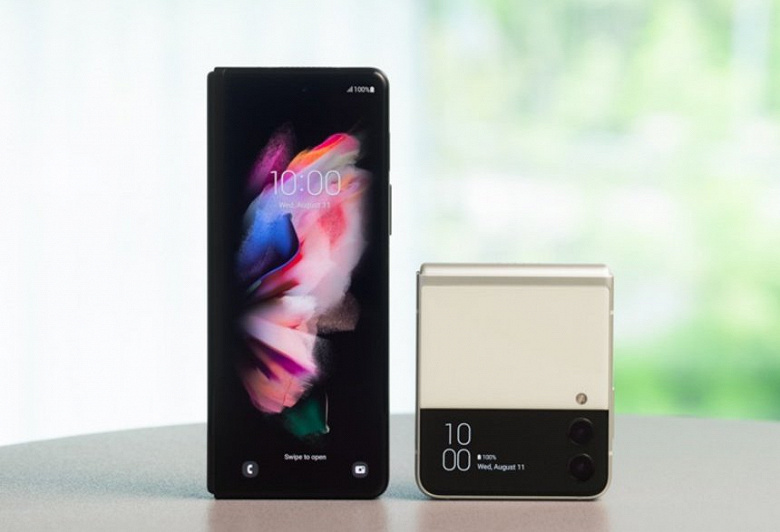 The source also notes that mass production of the foldable Galaxy Z Fold 4 and Galaxy Z Flip 4, as well as the Galaxy S22 Fan Edition (FE) will begin in the third quarter of 2022.
For the next generation of flagships (Galaxy S22, Galaxy S22 Plus and Galaxy S22 Ultra) such production volumes are planned – 14 million, 8 million and 11 million units. It also plans to produce 5.7 million Galaxy S22 FE, 2.9 million Galaxy Z Fold 4 and 6.9 million Galaxy Z Flip 4.
Low-cost models Galaxy A53, A13 and A33 – 28 million, 27 and 23 million, respectively, should make 23% of the total target volume of deliveries for the year. Production of the Galaxy A53 and A33 will begin in the first quarter, and the A13 in the second.
In the second quarter, production of the A73 5G will still begin with a plan for 3.4 million units, as well as the Galaxy M53 5G, M33 5G and M13 (F13).
.