Anthony Di Iorio, co-founder of the Ethereum network, says he ended the world of cryptocurrencies in part for personal safety reasons. Di Iorio, 48, has a security team since 2017.
He plans to sell his company to Decentral Inc. in the coming weeks. and refocusing attention on charities and other non-cryptocurrency ventures. The Canadian expects to cut ties with other startups in which he participates in time and does not plan to fund blockchain projects anymore. At the same time, Anthony Di Iorio refused to disclose information about his assets in cryptocurrency.
Cryptocurrency has a risk profile that doesn't inspire me too much. I don't feel safe in this space. If I were focused on bigger issues, I think I would be safer.

Anthony Di Iorio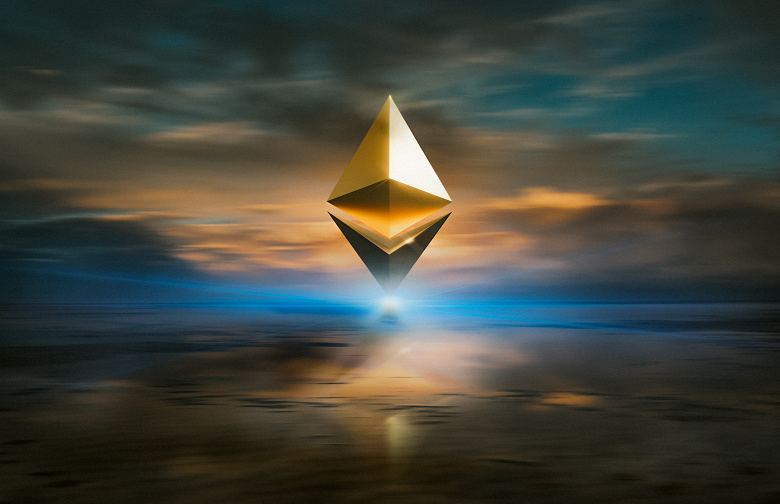 In 2018, Anthony Di Iorio bought the largest and one of the most expensive apartments in Canada, partially paying for it with cryptocurrency. Di Iorio purchased a three-story penthouse for C $ 28 million (US $ 22 million) at the St. Regis Residences Toronto.
In recent years, Di Iorio has taken up venture investment and start-up consulting. He also briefly served as the digital director of the Toronto Stock Exchange. In February 2018, Forbes estimated his net worth at $ 1 billion. Since then, the price of Ethereum has more than doubled.
According to Di Iorio, Decentral will be valued at "hundreds of millions of dollars". He expects to sell the company for fiat money or a stake in another company, not for cryptocurrency.