US law enforcement arrested one of the organizers of the fictitious G|CLUBS club and the Himalayan cryptocurrency exchange on charges of fraud in the amount of about $ 1 billion.
A spokesman for the US Attorney's Office for the Southern District of New York said that Chinese businessmen Miles Guo and Kin Ming Je tricked thousands of citizens from several countries into funding a fictitious online club G|CLUBS. Guo and Je used the $262 million they received to buy a New Jersey mansion and other luxuries.
In addition, Guo and Je are accused of being involved in the creation of the Himalayan Exchange, a pseudo-cryptocurrency ecosystem that allegedly has its own H-Coin stablecoin and Himalaya token.
The US Securities and Exchange Commission (SEC) has joined the law enforcement suit and filed its own charges against scammers for raising more than $850 million in the form of "unregistered and fraudulent offers" through the Himalaya token and the H-Coin stablecoin.
"The scammers have been misleading potential H-Coin investors that 20% of the value of H-Coin is backed by gold, and they are personally compensating investors for any potential losses," the SEC said.
Miles Guo was arrested on March 15, and Kin Ming Je is currently a fugitive. According to law enforcement, Guo and Jae are charged with 11 counts, carrying dozens of years in prison if convicted.
Recently, the Egyptian police detained 29 people involved in the distribution of the Hoggpool mobile application for investing in cryptocurrencies. 800,000 investors suffered from reckless investments in the amount of more than $600,000.
Source: Bits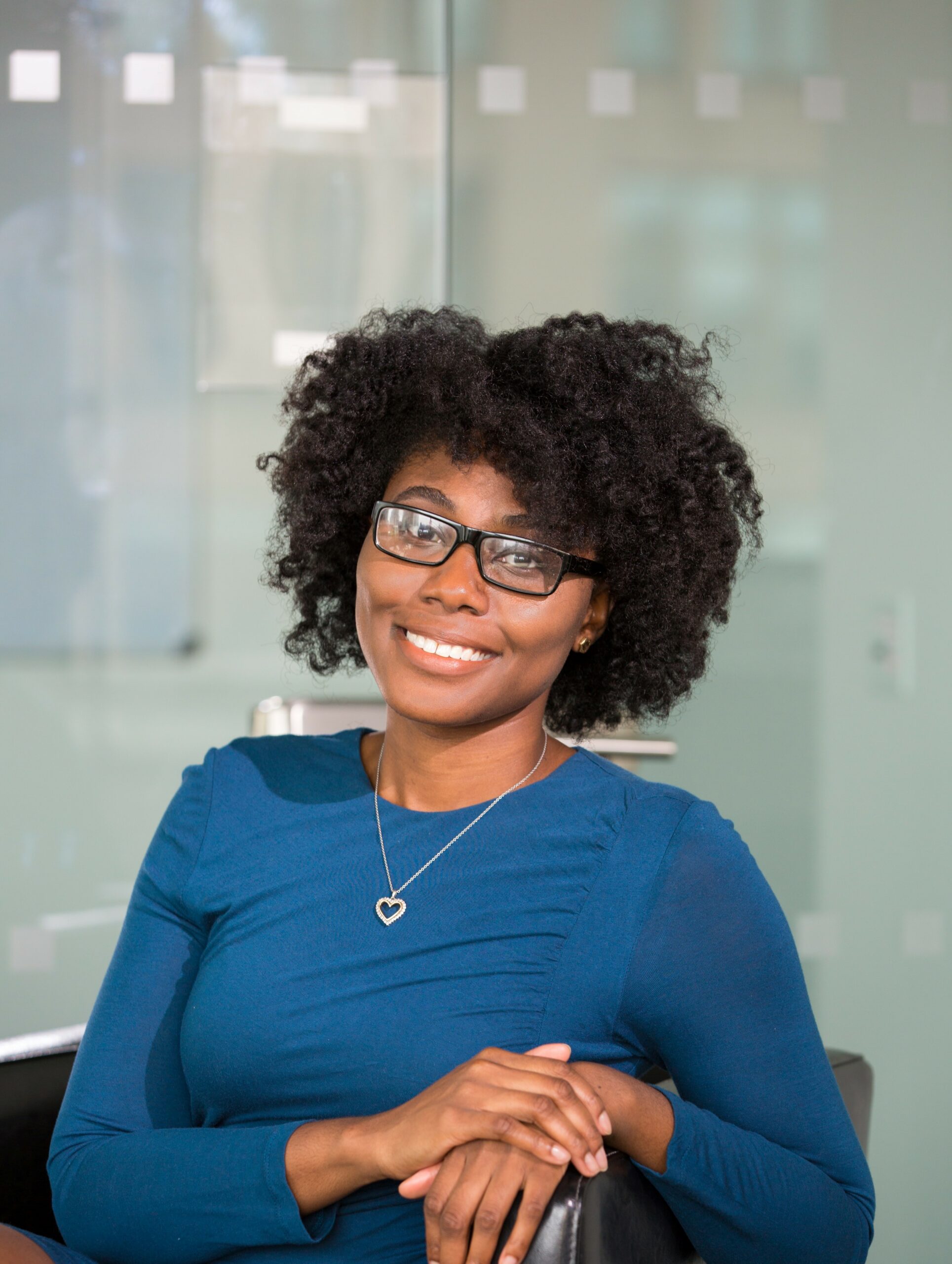 I am an experienced journalist, writer, and editor with a passion for finance and business news. I have been working in the journalism field for over 6 years, covering a variety of topics from finance to technology. As an author at World Stock Market, I specialize in finance business-related topics.