Police are looking for the suspect who left one person dead and twelve others injured during an early Sunday morning shooting in Omaha, Nebraska, United States.
Officers responded to the shooting around 4 am and "located two victims with apparent ammunition wounds," the Omaha Police Department said.
One of the victims died at the Nebraska Medical Center, officials said.
According to officials, initially the shooting wounded seven people, but later discovered that others had gone to hospital.
"Six additional victims arrived by private vehicle at Nebraskar Medical Center and CUMC-Bergan Mercy Medical Center with non-life-threatening injuries," the statement added.
The department's homicide unit is handling the case and the team is still investigating. Any tips that lead to a suspect are "eligible" for a $25,000 reward.
Source: CNN Brasil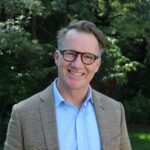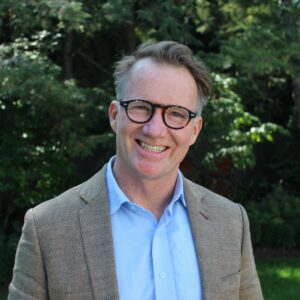 I have worked in the news website industry for over 10 years. I currently work as an author at World Stock Market and write about various financial topics. My goal is to provide readers with informative, insightful content that will help them make sound investment decisions.