The premiere of the new flagships OnePlus – OnePlus 10 and OnePlus 10 Pro – will take place early next year, but the source already has details about the screens of these models. They will reportedly use Samsung's latest generation AMOLED panels.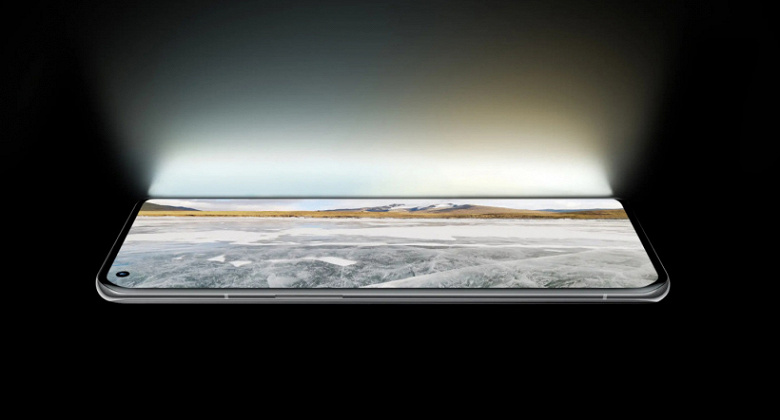 We are talking about E5 panels made using LTPO technology. They provide high frame rates (adjustable from 1Hz to 120Hz in 1Hz steps), consume less power than previous generations of screens, and are brighter. The resolution is not mentioned, but it will most likely be 2K.
And while the OnePlus 10 and OnePlus 10 Pro will indeed get very high-quality screens, these displays will not be exclusive to OnePlus – similar panels are credited to the Galaxy S22 Ultra, Xiaomi 12, and a number of other flagships. Moreover, the Samsung E5 screen is already used in the iQOO 8 Pro.
.