While other manufacturers have used periscope cameras in their flagship smartphone cameras, OnePlus is sticking with traditional telephoto lenses. According to new information from China, a periscope camera may appear in the OnePlus 10 Pro next year.
The OnePlus 10 Pro will be one of several OnePlus smartphones to be announced in the first half of the year. The other two models should be OnePlus 10 and OnePlus 10R. Last month, OnePlus itself revealed a key detail about the phones, namely a new operating system based on OxygenOS and ColorOS.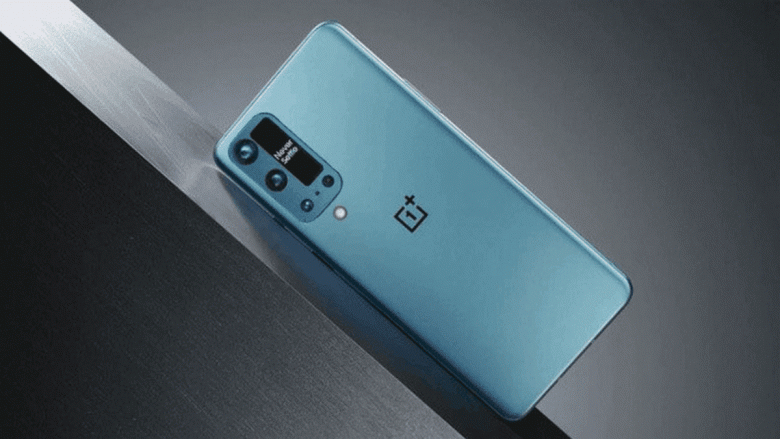 Now, a leak from China has revealed that the OnePlus 10 Pro will receive a significant camera improvement. The OnePlus 10 Pro is expected to receive a periscope camera that will provide 5x optical zoom. Currently, OnePlus 9 Pro users have 3.3x optical zoom available.
It is also reported that the OnePlus 10 series may not have major design changes.
.