Steve Hemmerstoffer, aka OnLeaks, has released the date of the OnePlus 9 RT smartphone presentation. The insider claims that the smartphone will be shown on October 15 this year.
Android Central previously confirmed that OnePlus is working on a new smartphone called the OnePlus 9 RT, due out in October. In addition, it is reported that the company is unlikely to release the updated T-versions of the OnePlus 9 and OnePlus 9 Pro this year.
The OnePlus 9 RT is expected to ship with the latest OxygenOS 12 user interface. The OnePlus 9 RT will have a 6.55-inch AMOLED display with a 120Hz refresh rate. The device will be based on the Snapdragon 870 SoC. It will be equipped with a 50-megapixel camera with a Sony IMX766 image sensor, as well as a 16-megapixel selfie camera.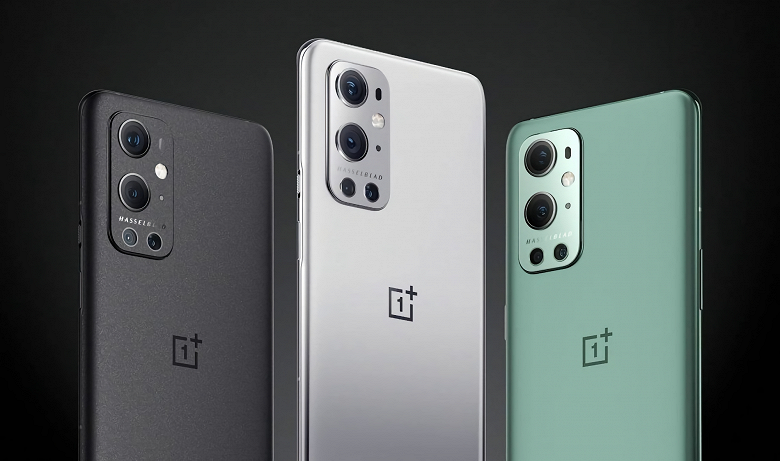 The OnePlus 9 RT should be equipped with a 4500mAh battery that will support 65W fast charging. The new OxygenOS 12 will bring new features such as a theme store, a personal safe to safely store sensitive data, improved privacy settings, a redesigned settings page, and floating windows.
The OnePlus 9 RT will offer up to 12GB of LPDDR4x RAM and up to 256GB of UFS 3.1 flash. It will be equipped with a fingerprint scanner built into the screen.
Steve Hemmerstoffer at the beginning of the year published high-quality renders of the Samsung Galaxy S21 and Galaxy S21 Ultra smartphones, which were later fully confirmed.