New information has emerged that indicates that Oppo is currently working on an electric car, scheduled for release sometime in early 2024.
Earlier this month, it was revealed that BBK Electronics' smartphone brands OnePlus, Oppo and Vivo have applied for trademark registrations for self-driving and electric vehicles.
The source adds that in addition to electric vehicles, these manufacturers will also be able to produce electric scooters and other vehicles. The first of them may appear as early as the end of 2023.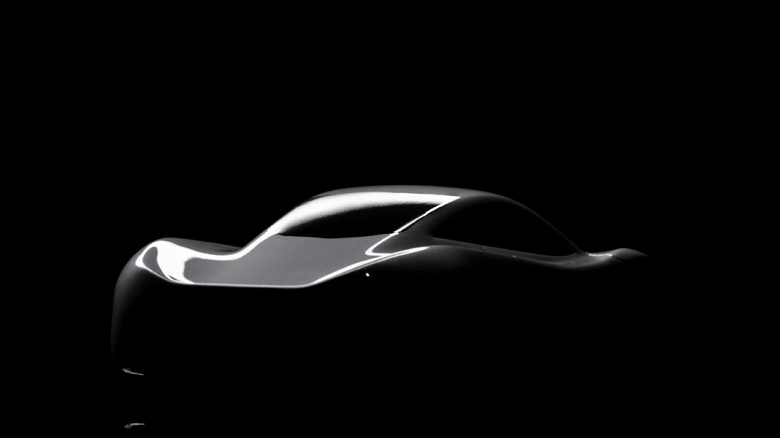 Oppo is expected to start gradually preparing the public for the announcement of its electric vehicle in the coming months. With the explosive growth of the electric vehicle market, electronics manufacturers are entering new territory one by one.
It is known that Xiaomi will launch an electric car in 2024. According to rumors, Apple will start selling cars in 2025.
.