The Electronic System of Public Records (Serp) comes into force throughout Brazil from next Tuesday (31). The new system will allow remote and electronic access to public records services.
Although many Brazilian registry offices already offer their services digitally, the implementation of the unified online system allows all registry offices in the country to provide digital services in a standardized way.
Thus, it will be possible to access information from any registry office in Brazil, since joining the Serp is mandatory for all officials regulated by the Public Records Law.
According to Law nº 14.382/2022, the Serp will be operated nationwide by a non-profit legal entity and funded by a fund, which will be funded by the registry offices.
Experts consulted by CNN highlighted some important changes with the implementation. Check out:
goods and real estate
As of the 31st, the Electronic Real Estate Registration System (SREI) will also start operating. Through it, it will be possible to survey which properties are associated with a certain CPF or CNPJ.
Thus, as explained by the lawyer Giovanna Sampaio, it will be possible to check whether there are restrictions or encumbrances of any origin on movable and immovable property.
"Effectively, the system will greatly improve access to this information, which is public, but difficult to access", explains Gustavo Kloh, professor of Law at FGV (Fundação Getulio Vargas) in Rio de Janeiro.
electronic documents
Through Serp, it will be possible to receive and send documents and titles in electronic format. Issuance of certificates and information also, through advanced or qualified electronic signature.
The teacher also cites practicality. If the citizen is in Rio de Janeiro and needs a birth certificate from Paraná, for example, it will be possible to obtain the document much more efficiently through the implementation of Serp.
For Kloh, these changes should generate a growing entry in the Civil Registry of Natural Persons (RCPN), which mainly takes care of birth, marriage and death records.
"The fact that certificates are becoming increasingly electronic makes the day-to-day activities of notary offices much easier", he says.
Decrease in deadlines
The deadline for registering and issuing certificates should also decrease with the implementation of Serp.
For example: the registration of titles in general, without pending issues, or the presentation of pending issues by officials, must occur within 10 working days. Previously, this process took up to 30 consecutive days.
Wedding
One of the sectors most impacted by the change is the wedding sector. The process to formalize the marriage should be faster, with the time between the submission of documents and the couple's qualification falling from 15 days to 5 days.
In addition, the celebration may be remote, through videoconferencing.
Converting from stable union to marriage will also be easier. The application will no longer depend on documents that formalize the application or on judicial opinions.
advantages and challenges
According to experts consulted by the CNN there are currently no downsides to implementing the system.
"In practice, the Serp should represent modernization and less bureaucracy for carrying out consultations, certification and registration, respecting the recent advances in the electronic service of notary and registry services, facilitating access to information and provision of services for Brazilian citizens", he says. Pedro Oliveira, lawyer at Bocater Advogados.
"In a country the size of Brazil, where there are different requirements, norms or formalities for the same acts depending on the region, the interconnection of registry services is an important step towards greater debureaucratization and accessibility to these services", he adds. Giovanna Sampaio.
For her, the challenges that the system will face are more related to implementation. This is because Law 14.382/22 leaves many points open and assigns, in practice, to the National Council of Justice (CNJ) the regulation and implementation of the Serp.
"What is observed are the challenges that will come in guaranteeing that a single system is effectively implemented that does not fail to consider the particularities and difficulties of each region", he concludes.
According to lawyer Luana Perdiz de Jesus, partner at Perdiz de Jesus Advogados, another issue will be related to digital security. "Special attention should be paid to electronic security measures to protect the system from intrusions or fraud attempts, which are common in the digital environment," she warns.
Exceptions
There are two types of notary offices that are left out of the Serp: those for notes and those for protest, as they already have their own digital systems.
The Notary Office issues documents such as deeds, powers of attorney and wills, as well as notarization and authentication of copies. The Protest Registry, in turn, files documents relating to debts.
* Under the supervision of Ana Carolina Nunes
Source: CNN Brasil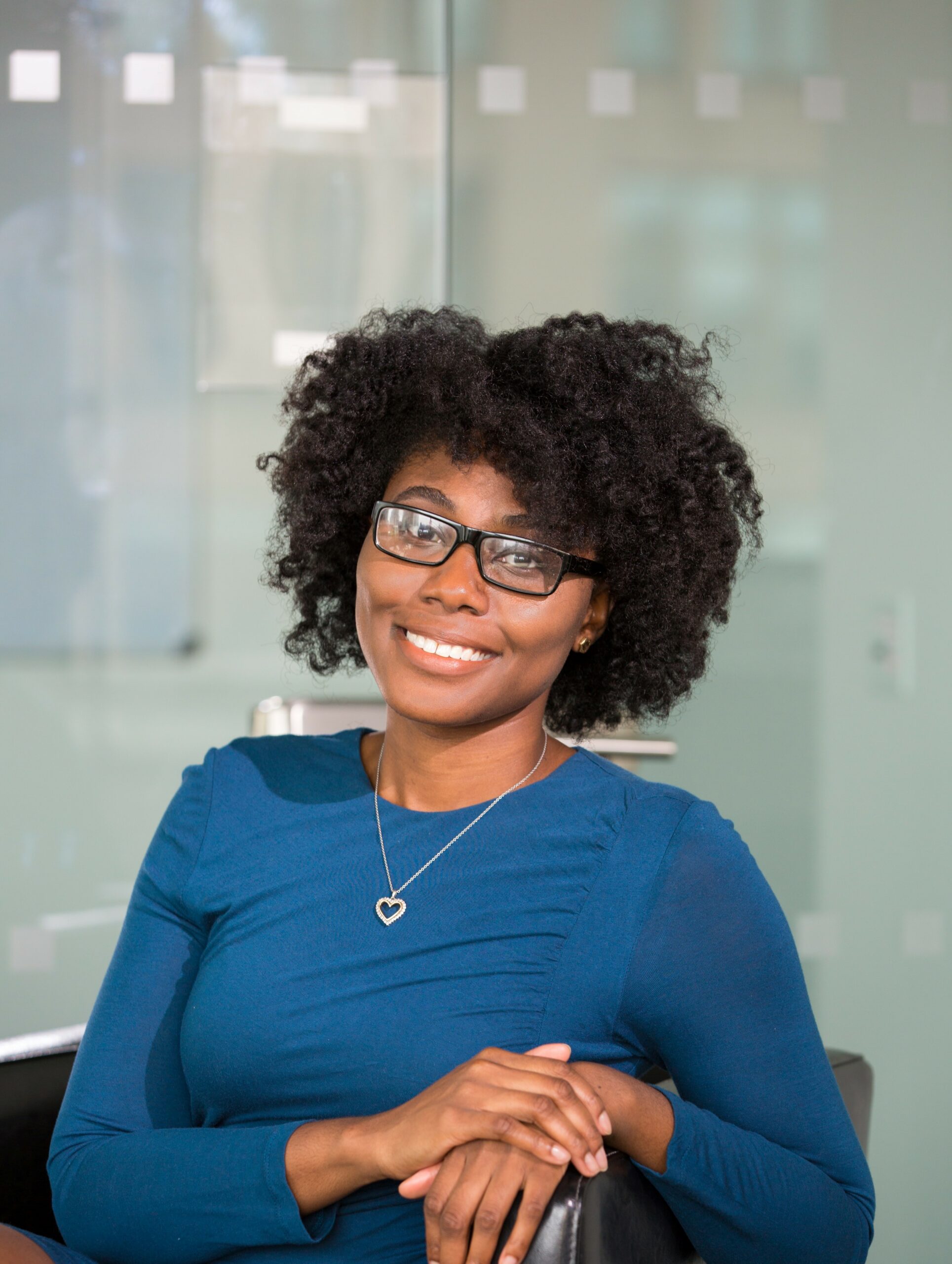 I am an experienced journalist, writer, and editor with a passion for finance and business news. I have been working in the journalism field for over 6 years, covering a variety of topics from finance to technology. As an author at World Stock Market, I specialize in finance business-related topics.