A fresh survey last week found that only a tenth of iPhone users are looking to upgrade to the iPhone 13 this year.
The survey also showed that if iPhone 13 introduces unexpected new features not previously mentioned, it could affect the number of iPhone users who want to upgrade to iPhone 13.
According to a survey of 1,500 iPhone users, only 10% of users decided to buy an iPhone 13, and 64% of users said they did not plan to change their smartphone. Another 26% of users said they have not yet decided whether they will upgrade to the iPhone 13.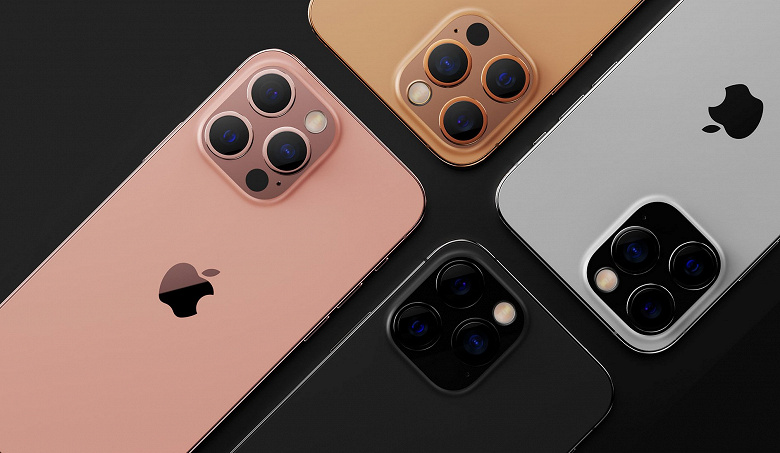 In addition, the study found that in the upcoming iPhone 13 series, users are most interested in satellite functionality, which, according to the latest data, may delay until the iPhone 14, camera updates and improvements, and the presence of larger batteries in smartphones.
Apple has confirmed that the presentation of the company's new products from Cupertino will take place on September 14 this year. The iPhone 13, AirPods 3 and Apple Watch Series 7 smartwatches are expected to be announced next Tuesday. Apple shares have surged to a record high following the announcement of the fall launch date, with many users being skeptical.
Following the first computer generated images of the iPhone 14, Ross Young, founder of research companies Display Supply Chain Consultants and DisplaySearch with 25 years of industry experience, has released estimated specs for all models in the line.