LAST UPDATE: 17.52
OPEC + reached an agreement on Thursday to adhere to its current policy of increasing oil production by 400,000 barrels per day in January, according to Reuters, despite fears that the release of strategic US crude stockpiles and the new variant of the coronavirus called Omicron can lead to a further fall in prices.
However, the agency said in a statement that "the meeting is ongoing", which means, according to CNBC, that "immediate adjustments" may be made if current market conditions change.
Against this background, the January delivery contract for West Texas Intermediate crude gained 1.04 %% at $ 66.25 a barrel, while the February delivery Brent added 0.76% to $ 69.40.
OPEC + continues to resist the US call for faster increases in oil production, fearing that oversupply could hurt the fragile recovery of the energy sector.
Washington has repeatedly called on OPEC to increase production as US gasoline prices soar and President Joe Biden's support levels fall.
Ahead of the OPEC meeting, sources told Reuters that market uncertainty had prompted the agency to consider options such as halting the planned January increase or reducing the increase.
Any decision to increase production by less than 400,000 barrels per day in January or even a halt would put OPEC in complete confrontation with the US.
OPEC + experts said in a report obtained by Reuters on Wednesday that the impact from Omicron is not yet clear, although many countries have imposed tougher restrictive measures.
The US government could adjust the timetable for any strategic stock release if prices fall sharply, US Deputy Secretary of Energy David Turk said on Wednesday.
.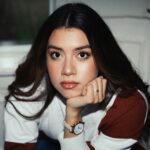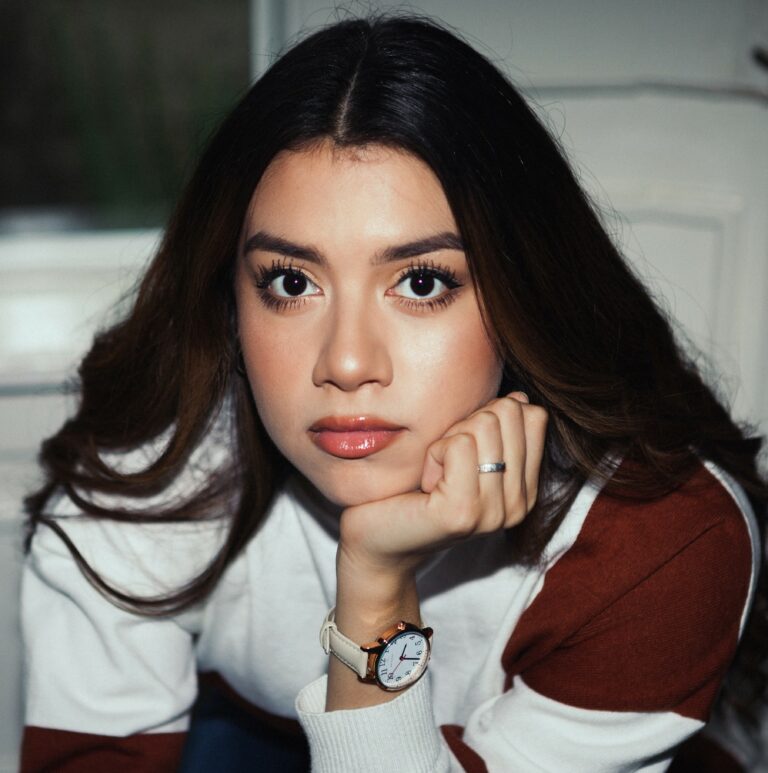 I am Sophia william, author of World Stock Market. I have a degree in journalism from the University of Missouri and I have worked as a reporter for several news websites. I have a passion for writing and informing people about the latest news and events happening in the world. I strive to be accurate and unbiased in my reporting, and I hope to provide readers with valuable information that they can use to make informed decisions.