Yesterday, November 8, the developers at Opera officially launched the beta version of their newest gaming platform called GXC, which has been available to both gamers and creators of video games since its preliminary release. Enthusiasts who have created their projects in GameMaker Studio 2 can publish projects on the platform and give gamers the opportunity to enjoy their flight of fantasy – all games are presented for free, while the coverage by genre is quite wide (from arcade projects to full-fledged RPGs). All this is launched in the Opera GX browser, which is optimal for launching browser video games.
It is worth noting that the new GXC platform also supports personal profiles of gamers, which allows developers to create multiplayer games with the ability to fight with each other, win prizes for successful actions, or simply share their results. And to spur the creators to do better projects, Opera's management will set aside a budget of $ 30K for the best releases, so this is a great opportunity for indie studios with bright ideas to make money. At the same time, licensing of games on GameMaker Studio 2 is absolutely free, which will probably also please novice content creators.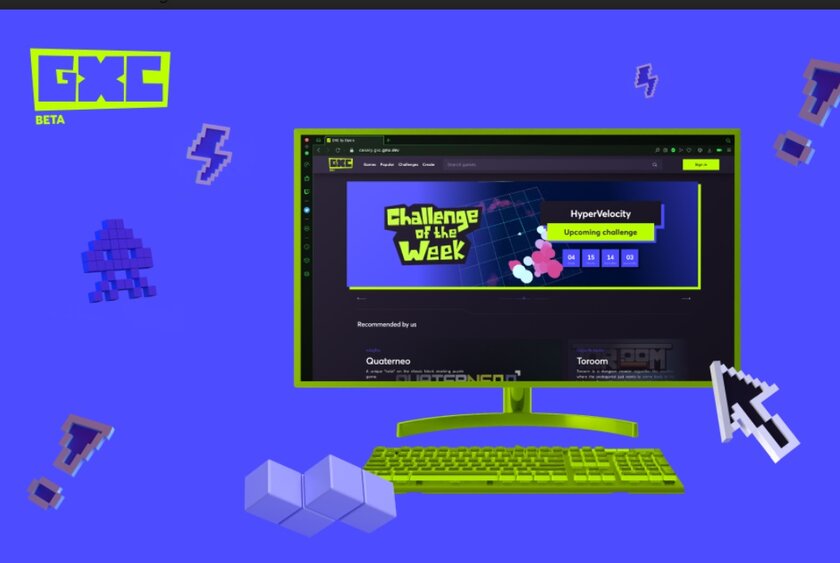 And apparently, free licensing really interested developers, who will soon receive two more important tools:
"Now that we have the first 500 games on the platform, we're excited to invite players to try it out in an open beta. In addition, we will soon begin testing game monetization models for developers, creating an ecosystem with virtual currency and rewarded advertisements, "added Christian Colondra, Executive Vice President Browsers and Gaming, Opera.
However, the platform developers are working to make gamers comfortable and interesting as well. For example, already now there is a classification by category, plus Opera employees create special curated lists – there are indicated projects that are most popular or receive high marks from gamers. And we also implemented weekly tests on the platform – you need to take part in various competitions, get into the table of records and then receive certain prizes (a roadmap with prizes has not yet been presented).