Since August 30, 2023, the Bitcoin Spent Exit Profit Ratio (STH-SOPR) has been below 1. This means that the current conditions are not favorable for short traders, emphasized CryptoQuant analyst Adam Murad.
The indicator swung up against the backdrop of a jump in the bitcoin rate, according to BGeometrics. The price of the asset rose immediately after the victory of Grayscale in a lawsuit against the US Securities and Exchange Commission.
Short Spent Exit Profit Ratio (SHT-SOPR) in the bitcoin market. Source: BGeometrics.
"The decline in SHT-SOPR during a price correction means that many short traders may start selling bitcoin under the influence of panic, contributing to the overall price decline. This will only increase the pressure," Murad stressed.
According to him, the decline of the ratio below 1 in early September indicates that some sellers have exited at the breakeven point.
SHT-SOPR is an on-chain analytics tool that allows you to determine local price lows and highs in the market, according to CryptoQuant.
At the time of writing, Bitcoin is trading at $25,600, according to TradingView.
The volume of liquidations in the crypto asset market per day amounted to about $45 million. Two-thirds of them are long positions:
The volume of liquidations in the crypto asset market. Source: CoinGlass.
Source: Cryptocurrency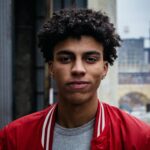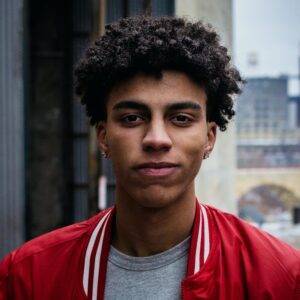 I am an experienced journalist and writer with a career in the news industry. My focus is on covering Top News stories for World Stock Market, where I provide comprehensive analysis and commentary on markets around the world. I have expertise in writing both long-form articles and shorter pieces that deliver timely, relevant updates to readers.