Among the bullish forecasts regarding the price of Ripple that have emerged over the past few weeks, the scenario presented by a famous analyst and XRP maximalist, known in the crypto community under the pseudonym Lord XRP, stands out.
If implemented, XRP will push cryptocurrencies such as Bitcoin (BTC) and Ethereum (ETH) off the pedestal. Let's figure out whether the analyst's expectations coincide with reality.
The analyst believes that Ripple can supplant WU and SWIFT
To simulate a situation where the token price could rise to $10,000, Lord XRP put Ripple on par with the major payment processing companies that dominate traditional finance.
Such comparisons are nothing new, given that Ripple is looking to transform the payments sector with blockchain technology. The company is counting on faster and cheaper transactions, which has been repeatedly cited as an argument in favor of rising XRP prices.
The image shows XRP's market capitalization compared to the transaction volume of payment giants Western Union ($80 billion) and SWIFT ($5 trillion). The graph also shows the volume of non-cash transactions made annually in the world – it amounts to about $577 billion.
The analyst believes that if Ripple manages to capture a significant portion of this payments market share, the price of XRP could rise to $10,000 per token.
However, Lord XRP is not the only one who makes bold predictions regarding Ripple. Shannon Thorpe from Wells Fargo is confident that the asset price will soar to $500 if the company manages to get at least 30% of the volume of SWIFT transfers.
Could this scenario come true?
While investors may be excited about such projections, that doesn't make them feasible. With a total supply of 100 billion coins, a price of $10,000 would push XRP's market cap over $100 trillion, which is virtually impossible. By comparison, the market capitalization of gold, which is a fairly finite resource, reached just $12.7 trillion by the end of 2021.
The Lord XRP scenario would look more realistic if Ripple used a burning mechanism. However, if it is absent and such a large supply remains, even a double-digit price will be a cause for joy in the community.
Source: Cryptocurrency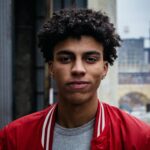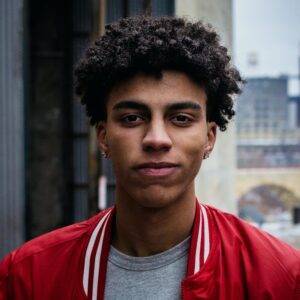 I am an experienced journalist and writer with a career in the news industry. My focus is on covering Top News stories for World Stock Market, where I provide comprehensive analysis and commentary on markets around the world. I have expertise in writing both long-form articles and shorter pieces that deliver timely, relevant updates to readers.