Today, March 18, the developers of OPPO, which is one of the enterprises of the technical giant BBK Electronics, officially introduced the proprietary ColorOS 13 firmware based on the Android 13 operating system. Surprisingly, the manufacturer does not plan to delay the release of the update – the first smartphones (talking about Find X5 and Find X5 Pro) will receive an update to ColorOS 13 this month, while the remaining thirty-three smartphones will receive a system upgrade before the end of the year. OPPO promises to release firmware on gadgets of the Find, Reno, A, F and K series – a lot of fresh models got into the list of lucky ones, but there are also relatively old releases.
The main innovation in OPPO is the content pixelization function – it will work in WhatsApp and Messenger chats. This mechanism works quite simply – the user can take a screenshot, after which it will be possible to select the Pixelate option in the editing window, which is responsible for automatically blurring the names of contacts in the chat and their avatars. If the system does not automatically work the way the user would like, he can use the tool in manual mode – in this case, you can blur any content in the screenshot. An extremely useful feature if you want to take a screenshot and not reveal the sender of the message, but it is strange that this is the main feature of ColorOS 13.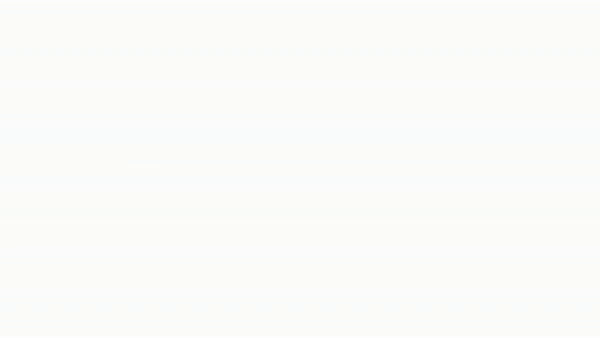 At the same time, of course, ColorOS 13 based on Android 13 includes all the standard features that Google has been working on this year. For example, the device received advanced privacy settings and the function of displaying messages on a paired Google Chromebook. There are also various widgets for a lot of apps, like the widget for Spotify with built-in controls – the same elements were introduced in OxygenOS 13, with which the new OPPO system is very similar (for very obvious reasons).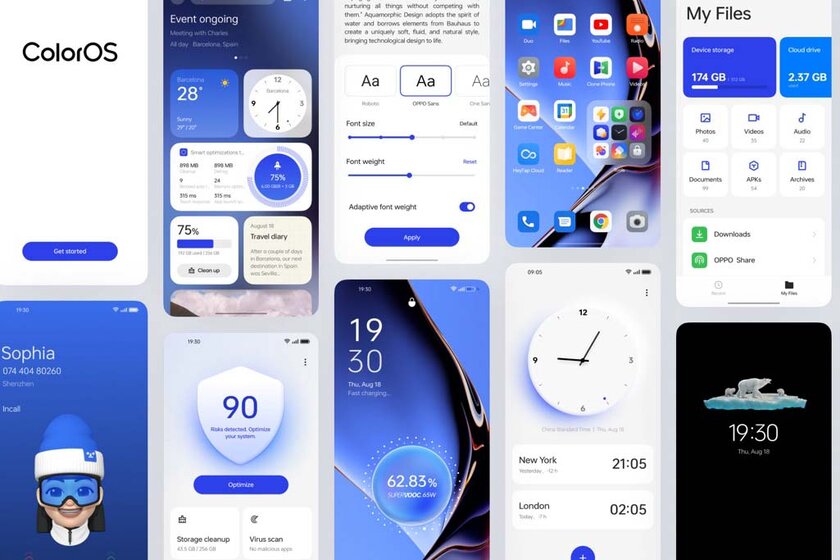 ColorOS 13 also has an interesting screen mirroring feature – Multi-Screen Connect allows you to broadcast an image from a smartphone screen (up to three windows at once) to a Windows PC. As a result, the user can stream two applications from the background and one directly from the device's display, plus file transfer between smartphone and PC is now easier and faster. Additionally, OPPO said that the Meeting Assistant feature will optimize traffic when calling Zoom, Microsoft Teams, or Google Meet so that meetings run as efficiently as possible and without connection problems.
It is worth noting that the release of ColorOS 13 will take place just a few days after the official launch of Android 13 on Google Pixel smartphones, making OPPO the first third-party company to release a stable firmware based on Android 13.
Source: Trash Box