Lupin, the hit Netflix series, is already filming what will be the long-awaited third part with the intrepid and charismatic Omar Sy back to play Assane Diop, a character inspired by the famous knight, thief and master of deception, Arsene Lupine.
The French series is the second Netflix creation with the most viewers after The Squid Game. The production process was announced last Tuesday by Netflix and Sy himself on their respective Twitter accounts. Sy, who now resides in Los Angeles, posted a photo on the roof of a Parisian building with a simple but exciting message.
It feels good to be home! 'Lupine Part 3', now in production.
Produced by Gaumont, the contemporary adaptation was created by George Kay in collaboration with François Uzan, based on the iconic French novels by the famous writer Maurice LeBlanc, who created the character Lupine in 1905. Sy has served as a creative producer on some of the episodes of the series.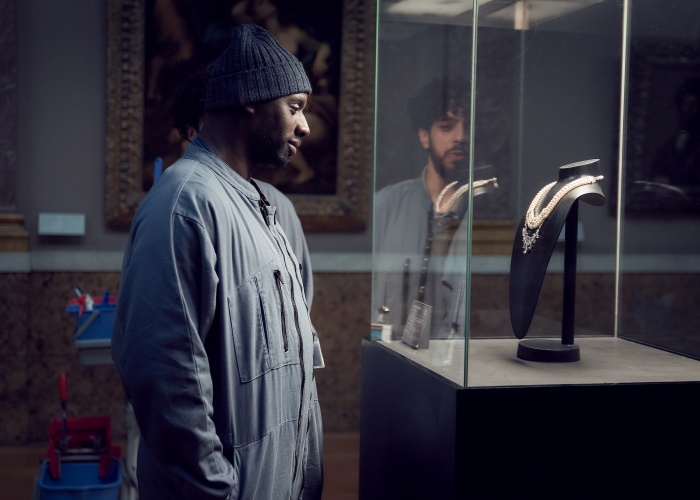 Lupin It has been a success on the popular Netflix platform, since the first installment was seen in more than 70 million homes during the first 28 days of its premiere, giving the French actor the opportunity, who is one of the most recognized in his country, to sign a multi-year agreement with the giant of streaming.
This means that together with Sy's production company, Netflix is ​​creating upcoming films and series for the platform, with the handsome actor starring in some of the projects and as executive producer in others. On the future of Assane Diop in this next installment, Sy gave some details last March.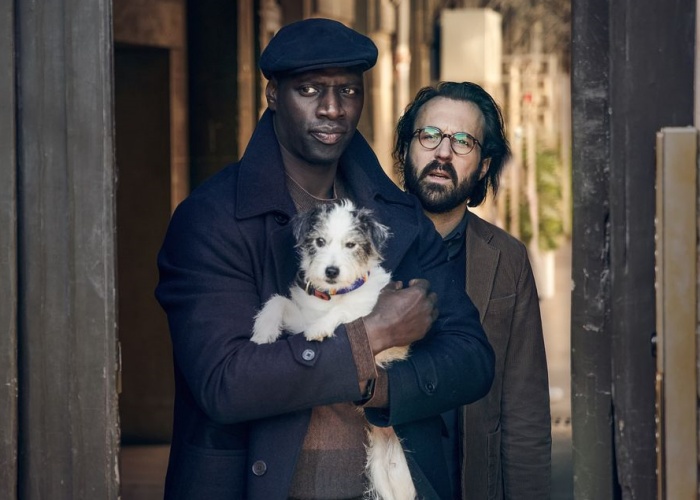 The first proposal we won was to bring this character to life and create a franchise. The franchise has already started and now it's Netflix's turn to see what they want to do with it. We will see what they propose to us, but this character is very friendly and, if it were up to me, I would gladly interpret him every day. When you read the books, Lupine has many accomplices, but in the series, so far, he has only had one. I think it will be great and much more interesting to have a great cast with different characters.
Currently, Lupine 1 and 2 They are available on the Netflix platform and although there are still no details about the story that will unfold in this third installment, with the production in full swing, we will surely know a little more in the spring of 2022.