Because of titles like Making a Murderer, Abducted in Plain Sight, among others, Netflix has managed to stand out from its entertainment rivals for streaming through documentaries portraying true crime stories. Continuing with this trend, this May 11 was released Our Fathera documentary by Lucie Jourdan, about an American gynecologist who impregnated more than 50 patients without being punished.
Donald Cline, a "prominent" fertility doctor from Indianapolis, had a sick secret: he used his own sperm in his treatments as donor material for his patients, without their knowledge or consent, replacing anonymous sperm and sometimes the sign of your partner.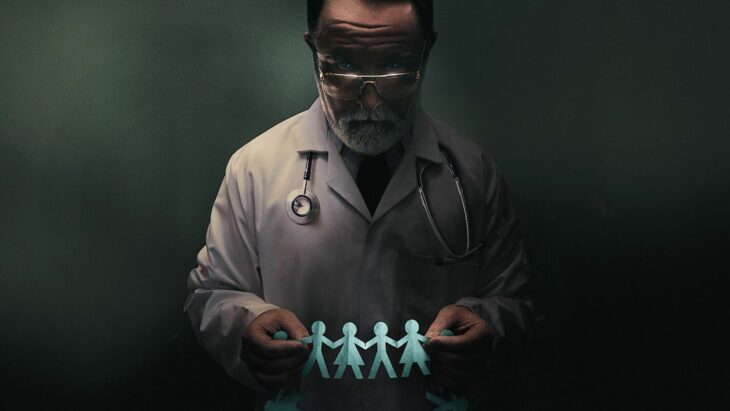 Many of these children and their mothers grew up believing that the father who raised them was their biological father. But it wasn't until Jacoba Ballard, one of Cline's daughters, used a homemade DNA kit to trace her ancestry and discovered a shocking reality that continued to snowball.
Ballard became something of a leader for the dozens of people who gradually discover that they, too, are one of the heinous Doctor Cline's sons after signing up for a DNA test.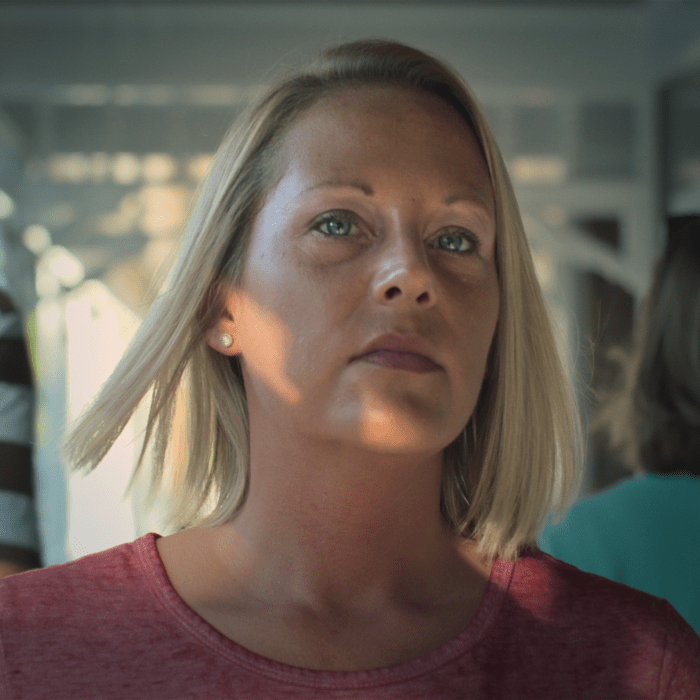 Every time I find a new brother it's like I'm ruining his life.

– Jacqueline Ballard, for 'The Guardian'
Due to DNA tests and social media, at least 80 people within a 40-kilometre radius have so far realized they were half-siblings, facing fears that they may not have been intimately related to each other.
According to research by Angela Ganote of Fox 59 Indianapolis, who appears in the documentary, the total number of children Cline had could be closer to 90. Incredible as it may seem, the doctor is not in prison.
In fact, he was only fined $500 for lying. In addition, his medical license was revoked, although he was already retired. But we will not tell you more so that you can discover for yourself what motivated the wicked Donald Cline to commit such atrocities.
Source: Okchicas