The creator of Telegram, Pavel Durov, officially confirmed that on October 4, the messenger recorded a record increase in the number of registrations and user activity. In one day, the audience of the messenger increased by 70 million people.
He confirmed that there were some problems with the speed of Telegram in the Americas due to the large influx of users, but they were quickly resolved. The sharp increase in the Telegram audience was due to the unavailability of Facebook, Instagram and WhatsApp services, which lasted about 6 hours.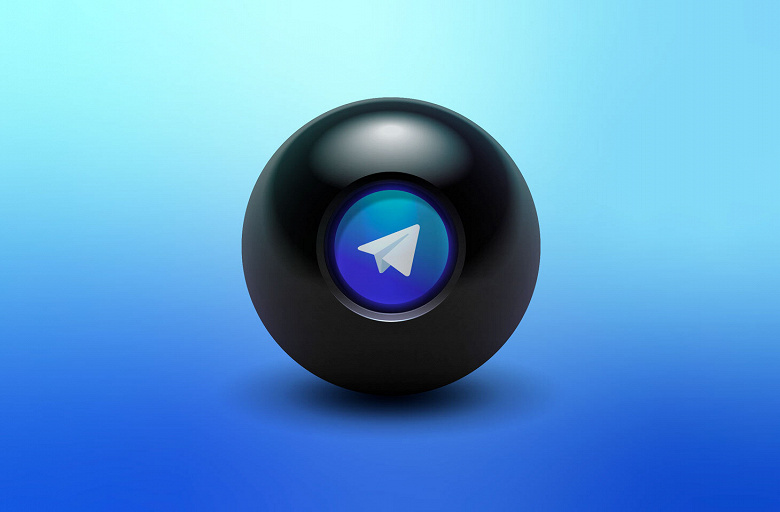 Telegram saw a record increase in the number of registrations and user activity yesterday. The daily growth rate of Telegram exceeded the norm by an order of magnitude, and in one day we accepted more than 70 million refugees from other platforms. I am proud of the way our team handled the unprecedented growth because Telegram continued to perform flawlessly for the vast majority of our users. However, some users in the Americas may have experienced slower speeds than usual as millions of users from these continents rushed to subscribe to Telegram at the same time. I ask our existing users to say hello to their newly arrived friends, help them unpack and let them know what we have in stock. Make sure they stay here and understand why Telegram is light years ahead of the competition. For new users, I want to say this – welcome to Telegram, the largest independent messaging platform. We will not let you down when others do.

Pavel Durov
Earlier, Durov said that Telegram has 50 million Russians and 500 million users around the world.
The day before yesterday evening, there was a failure in the work of Facebook, Instagram and WhatsApp, which, according to the resource Downdetector, turned out to be the largest in history: more than 10 million users reported problems.
.