Appeal to Japanese government to delay dumping of water from damaged nuclear power plant in Fukushima at sea address to Japan its island countries Pacific Ocean. As they emphasize, they are worried that the fish and other sea creatures will be infected and the fishery will be destroyed.
Last week, Prime Minister Fumio Kishida's government announced that water from the plant would likely be released into the sea "in the spring or summer," raising concerns among island nations still reeling from the fallout from the tests. nuclear weapons decades ago.
Tokyo has approved dumping more than 1 million tonnes of water at the plant after it has been treated into the sea as early as April 2021.
The Pacific Island Forum (PIF), which includes 17 island nations, is concerned that water from the nuclear plant could have devastating effects on fishing grounds that its members depend on.
About half of the tuna caught worldwide comes from this area.
"Our district insists that no drop should take place until all parties have verified that it is safe."PIF Secretary General Henry Puna said during a live webcast meeting in Suva, Fiji, as reported by the Athens News Agency.
"We must prevent actions that will lead us, or mislead us, to suffer another major disaster of nuclear contamination due to the actions of others," he added and reminded that the populations of member countries continue to endure the long-term consequences of nuclear weapons tests every day.
The US had conducted nuclear weapons tests on Pacific islands in the 1940s and 1950s. The Marshall Islands continue to campaign for greater reparations from Washington due to the lasting effects on the environment and human health.
France had conducted nuclear weapons tests from 1966 to 1996 at Mururoa Atoll, a French overseas possession in the Pacific.
"Radioactivity can move in the ocean through currents and tides"
Ken Bisseller, a scientist at the Woods Hole Oceanographic Institution, pointed out at the forum today that a team of PIF scientists is calling the Japan to review its stance on dumping waste into the sea because there is no data to substantiate what it says and countries in the region need more information.
"Radioactivity can move through the ocean through currents and tides and contaminate fish and other marine life," he explained.
Japan's foreign ministry says regulators consider it safe to dump water from the Fukushima Daiichi plant into the sea after it has been treated to remove most isotopes, although it acknowledges it will contain tritium, an isotope of hydrogen that is extremely difficult to separate. from the water.
Source: News Beast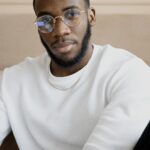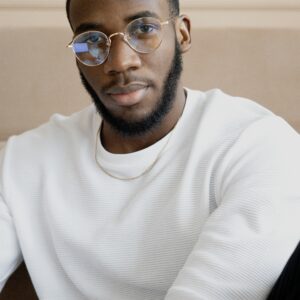 Bruce Belcher is a seasoned author with over 5 years of experience in world news. He writes for online news websites and provides in-depth analysis on the world stock market. Bruce is known for his insightful perspectives and commitment to keeping the public informed.