- Article Top Advertisement -
In May last year, when users of Android devices noticed significant difficulties with the operation of Google Play in Russia, the Russian digital content store RuStore was officially presented. Since then, the platform has been actively developing, expanding both the list of available applications and the set of various functions that increase the level of user comfort. For example, today, January 18, the CNews news outlet, citing representatives of the VK company, reported that the first paid applications appeared on the RuStore. This is an impressive step for a platform that previously provided exclusively free software and video games.
- Article Inline Advertisement 1-
However, although the platform has become much more convenient for content consumers, the project team has also taken care of the developers.
"We continue to develop the functionality of RuStore for users – now they have the opportunity to pay for their favorite games and necessary services in convenient ways [при помощи российских банковских карт, со счёта мобильного устройства или через Систему быстрых платежей]. Creating an infrastructure for the business of Russian developers is another of the most important tasks of the project. We strive to create all the conditions for them so that they can develop and earn with us. The launch of paid applications in the store will allow developers to further monetize their services," said Ilya Sverchkov, COO of RuStore.
Actually, the updated version of the RuStore digital store significantly expands the capabilities of content publishers. In the personal account, developers of video games and applications can get fairly detailed statistics on payments – there is information about the amount of purchased content, cost, and more. In addition, thanks to the current update of the site, there should be much more content in the future. The fact is that the RuStore team has implemented a tool for quickly publishing applications – immediately after the program or game is uploaded to the service, the content is automatically sent for moderation and, after passing it, instantly appears in the store.
Source: Trash Box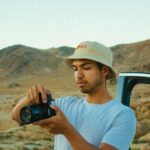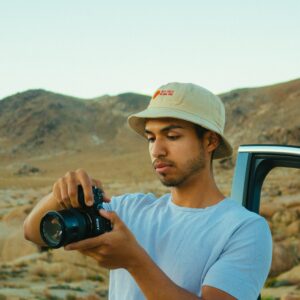 Charles Grill is a tech-savvy writer with over 3 years of experience in the field. He writes on a variety of technology-related topics and has a strong focus on the latest advancements in the industry. He is connected with several online news websites and is currently contributing to a technology-focused platform.
- Article Bottom Advertisement -