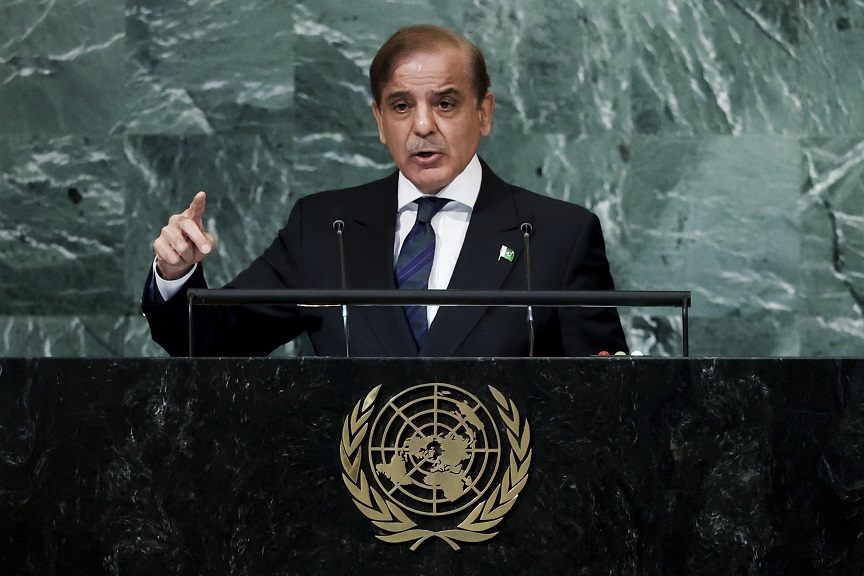 The "disastrous" floods that hit the Pakistan this summer is but the prelude to the rest of the planet facing its consequences climate changewarned yesterday Friday (23/9) from the step of United States the prime minister of the Asian country Shabazz Sharif.
"Pakistan has never before experienced such an absolute and devastating display of the effects of climate change. One thing is clear: what happened in Pakistan will not be limited to Pakistan," Mr. Sharif stressed.
For the Pakistani prime minister, "the very definition of national security has changed today and if world leaders do not come together and act now on a minimum common agenda, there will be no Earth left to fight wars."
"Nature will fight back and humanity is not strong enough for that," Shabaz Sharif stressed in his extremely heavy-handed speech to the General Assembly.
Since June, nearly 1,600 people have died in Pakistan due to floods caused by torrential monsoon rains, which have been intensified by global warming, according to experts and Pakistani officials. It flooded a third of Pakistan, an area equal to that of the whole of Britain, destroying houses, shops, roads, bridges, agricultural crops.
UN Secretary-General Antonio Guterres, who visited the country earlier this month, said he had "never seen a climate catastrophe of this magnitude" and called on countries most responsible for pollution to "stop this madness", referring to investments in fossil fuels.
Source: News Beast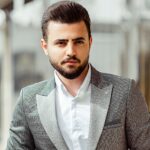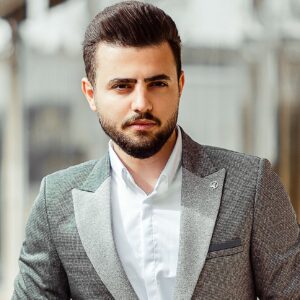 I'm Robert Neff, a professional writer and editor. I specialize in the entertainment section, providing up-to-date coverage on the latest developments in film, television and music. My work has been featured on World Stock Market and other prominent publications.