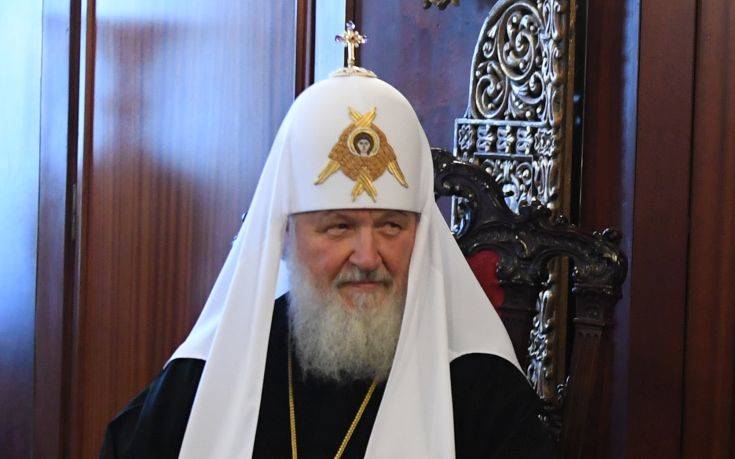 The head of the Russian Orthodox Church said that Russian soldiers who die in war against Ukraine they will receive absolution, a few days after the partial conscription ordered by the president Vladimir Putin.
THE Patriarch Cyril is an ally of Putin and has supported the Russian invasion of Ukraine. He has previously criticized those who oppose the war and called on Russians to rally around the Kremlin.
"Many die on the fields of fratricidal war," said the 75-year-old Kyrillos in his first Sunday speech after the conscription order. "The Church prays that this battle will end as quickly as possible so that as few brothers as possible kill each other in this fratricidal war."
"But at the same time, the Church realizes that if someone, driven by a sense of duty and the need to fulfill his vow…goes to do what his duty calls him and if someone dies in the performance of that duty, then he has undoubtedly committed something amounting to a sacrifice. He will have sacrificed himself for others. And therefore, we believe that this sacrifice washes away all the sins committed by such a person."
Cyril's support for the war in Ukraine has deepened the rift between the Russian Orthodox Church and other Orthodox Churches around the world. Pope Francis, head of the Catholic Church, is a staunch opponent of war and has appeared to rebuke Cyril's position in several public speeches, including one earlier this month when he said God does not support war.
Source: News Beast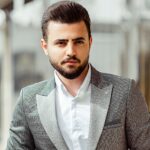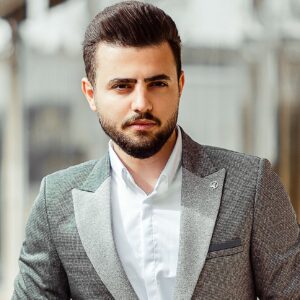 I am an author currently working for World Stock Market as a writer. I have been writing professionally for over 5 years and have written everything from market news articles to finance pieces. Prior to this I was an investment banker with Merrill Lynch in New York City. While at Merrill, I worked on some of the largest mergers and acquisitions in history. My background in finance allows me to bring a unique perspective to my work as an author and journalist.