After the World Health Organization (WHO) reported on April 22, 2022 that the pill with the trade name Paxlovid, developed by Pfizer, was used to treat the coronavirus, on August 3, the health authorities in Mexico announced the arrival of this treatment in the country.
Through a Press releasethe authorities of the Federal Ministry of Health announced that the first 180,000 doses of oral medicine made up of Nirmatrelvir and Ritonavir and developed by the pharmaceutical company Pfizer arrived in Mexico.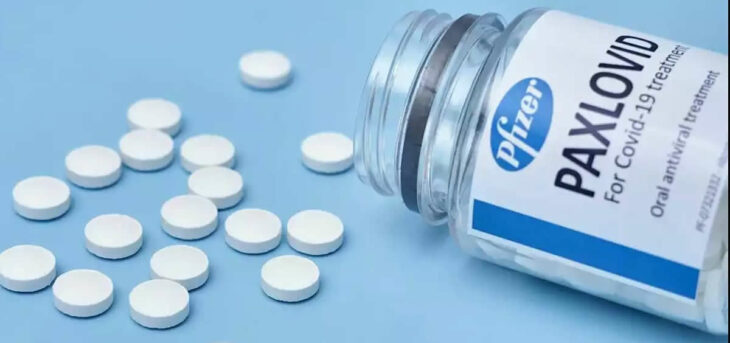 This is the first delivery that Mexico receives from the treatment, since, according to what is contemplated in the acquisition contract, it is expected that a total of 300 thousand treatments will arrive in the country. In addition, they announced that their acquisition will have no cost and will be used to avoid the risk of complications and hospitalization.
Paxlovid prevents SARS-CoV-2 from replicating, so it is recommended for people with mild or moderate symptoms of covid-19 with a high risk of complications. This medicine is included in the 'Clinical guide for the treatment of COVID-19 in Mexico', updated in March 2022.
– Statement published by the Ministry of Health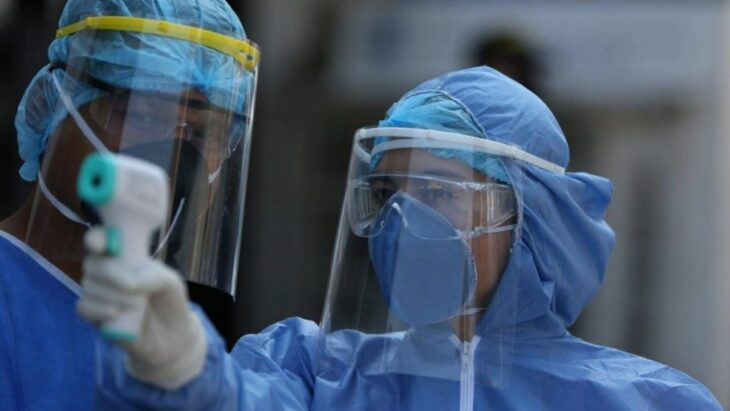 Pfizer's antiviral treatment that was approved by the Federal Commission for the Protection against Sanitary Risks (Cofepris) last January was specially designed to prevent SARS-COV-2 from continuing to replicate.
Before the arrival of this treatment, the Ministry of Health reported that from July 25 to 27, health professionals, both national and state in the sector, were trained in order to make them aware of the mode of application, its interaction, pharmacovigilance , traceability and periodic report of use.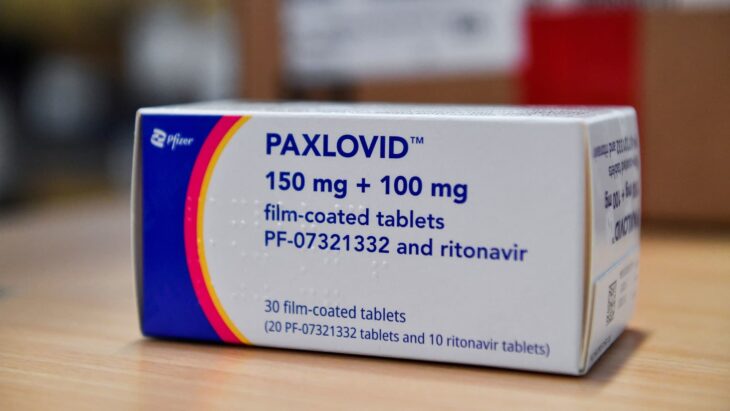 The training strategy for the clinical application components of the drug is coordinated by the national centers for Preventive Programs and Disease Control (Cenaprece) and for the Prevention and Control of HIV and AIDS (Censida).
Paxlovid is expected to be available in both state and federal public health institutions as of August 8.
Source: Okchicas