PC sales in Brazil dropped 5% in the third quarter of 2022 compared to the same period in 2021, totaling 2.18 million computers.
In comparison with the second quarter, the drop is 10%. Data is from IDC Brazil PCs Tracker 3Q2022.
In terms of revenue, this market had a drop of 23%, moving R$ 7.55 billion on the same basis of comparison. The data are from the consultancy IDC released this Monday (5).
Corporate market results were positive, with growth of 12% compared to the third quarter of 2021 and 1.06 million units sold. However, retail suffered a drop of 17% and closed the period with 1.12 million machines sold.
According to Reinaldo Sakis, Research and Consulting Manager for Consumer Devices at IDC Brasil, "this scenario can be attributed to the movement of deliveries to the government, which, due to the election year, anticipated its purchases, and to the high inflation and interest rates, which decreased consumers' purchasing power
Desktop prices decreased by 2% (recording an average cost of BRL 3,420) and notebooks by 22% (BRL 3,470) compared to the third quarter of 2021.
The result for the second quarter of this year showed a recovery in the market, which had registered sales of 511 thousand desktops and 1.77 million notebooks, growth of 27% and 8%, respectively, compared to the same period of 2021.
Revenues in the 2nd quarter were 7% higher in the same comparison, reaching R$ 8.9 billion. The average cost of a desktop was around BRL 3,242 and a notebook at BRL 4,135.
IDC noted that the 5% drop in Q3 reflects a global economic deterioration, which has impacted interest rates and inflation.
Source: CNN Brasil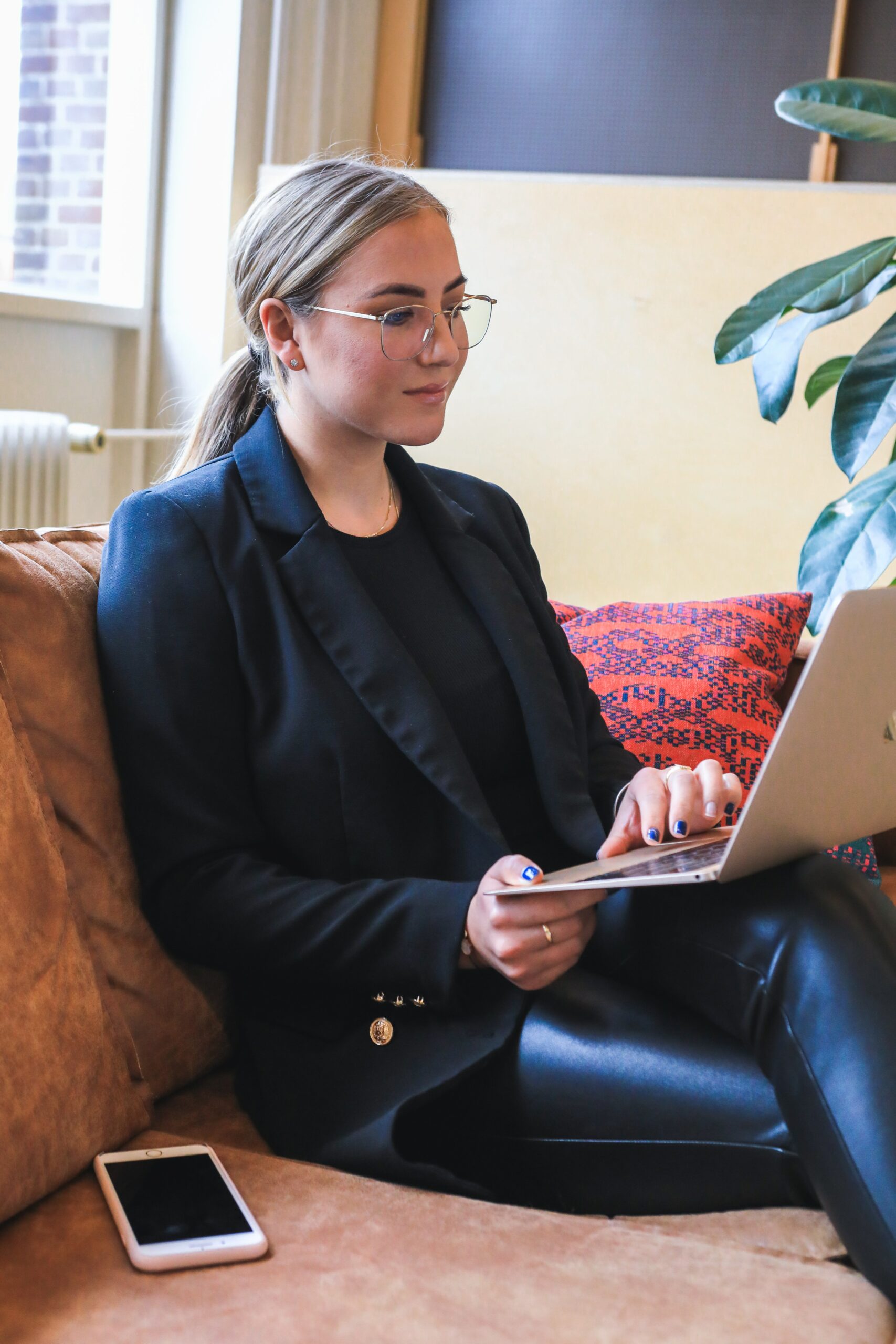 A journalist with over 7 years of experience in the news industry, currently working at World Stock Market as an author for the Entertainment section and also contributing to the Economics or finance section on a part-time basis. Has a passion for Entertainment and fashion topics, and has put in a lot of research and effort to provide accurate information to readers.