O consumption of fish of the guarajuba and barracuda species should be avoided on the island of Fernando de Noronha, in Pernambuco after generating cases of food poisoning in the region, according to the alert issued by the authorities this week.
The orientation is for people to avoid, at this moment, the ingestion of the two species of fish contaminated by the Ciguatera toxin – naturally accumulated in marine animals from their diet.
Ciguatera is a toxin that has no color, taste or smell and cannot be eliminated by conventional cooking or freezing of fish. The initial signs of poisoning by the substance in humans occur 6 hours after ingestion of contaminated food and include:
Numbness around the mouth;
Tingling in parts of the body;
Nausea;
Vomiting;
Diarrhea
In case of suspicion, patients should immediately seek a health unit for the correct diagnosis and indication of medication.
The Health Superintendence of Fernando de Noronha stated that the situation is under control, but that residents and tourists of the archipelago avoid consuming guarajuba and barracuda fish, while analyzes are still being carried out.
"At the beginning of cases of intoxication, we started a series of investigations. The surveillance team was on the island collecting information for analysis and confirmation of the outbreak," said Isabel Sobral, the island's health superintendent.
Sobral also highlighted that among the actions that have been taken to contain the increase in cases of food poisoning from fish consumption are: meetings, studies and a course on handling fish and food, which will take place this week.
"We are together with all health institutions to resolve this situation as soon as possible", highlighted the superintendent.
Channels were made available by the health surveillance of the island so that residents and tourists can clarify any doubts about the cases and how to prevent them:
Source: CNN Brasil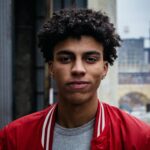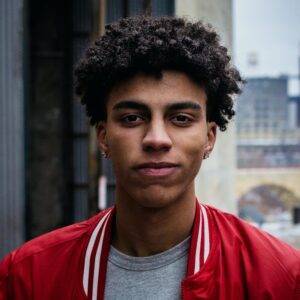 I am an experienced journalist and writer with a career in the news industry. My focus is on covering Top News stories for World Stock Market, where I provide comprehensive analysis and commentary on markets around the world. I have expertise in writing both long-form articles and shorter pieces that deliver timely, relevant updates to readers.