Negotiations to choose the actors who will bring new Marvel Studios characters to life are always shrouded in mystery. One of the most recent expectations is to know who will play the Fantastic Four family of superheroes. And a big name was revealed to play the new Reed Richards, Mr. Fantastic, leader of the group and owner of elastic powers: Pedro Pascal, from "The Last of Us" (HBO Max), is in negotiations to play the character.
According to "The Hollywood Reporter" website, sources say that the alignment between filming schedule and the actor's schedule is a factor in whether the deal will work, and the current status of negotiations is unclear. Marvel had no comment.
Journalist specializing in the genre, Daniel Richtman, first reported the news of Pascal's presence in the cast on his Patreon account.
Before the rumors about Pascal's choice began, speculation had been going on for more than a year about who would play the Fantastic Four — before him, Adam Driver was considered for the role, with Vanessa Kirby and Margot Robbie considered to play the Invisible Woman, and Paul Mescal, for the Human Torch.
Pascal has a legion of fans not only for having won over the public with the series "The Last of Us", but for playing the protagonist of "The Mandalorian", on Disney+.
The new Fantastic Four film — which has already had two formations in attempts to be successful in the cinema — will be directed by Matt Shakman, from the "WandaVision" series (Disney+), with an initial script by Jeff Kaplan, Ian Springer and a final version by Josh Friedman. The premiere is scheduled for 2025.
Reed Richards was previously played by Ioan Gruffudd in two 2000s films, and by Miles Teller in a failed 2015 reboot by 20th Century Fox. John Krasinski played an MCU version of Reed in "Doctor Strange in the Multiverse of Madness." 2022.
Source: CNN Brasil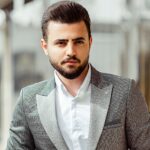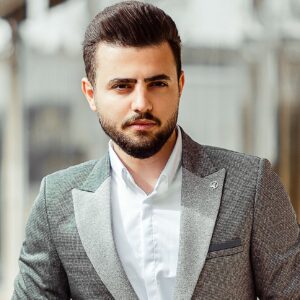 I'm Robert Neff, a professional writer and editor. I specialize in the entertainment section, providing up-to-date coverage on the latest developments in film, television and music. My work has been featured on World Stock Market and other prominent publications.