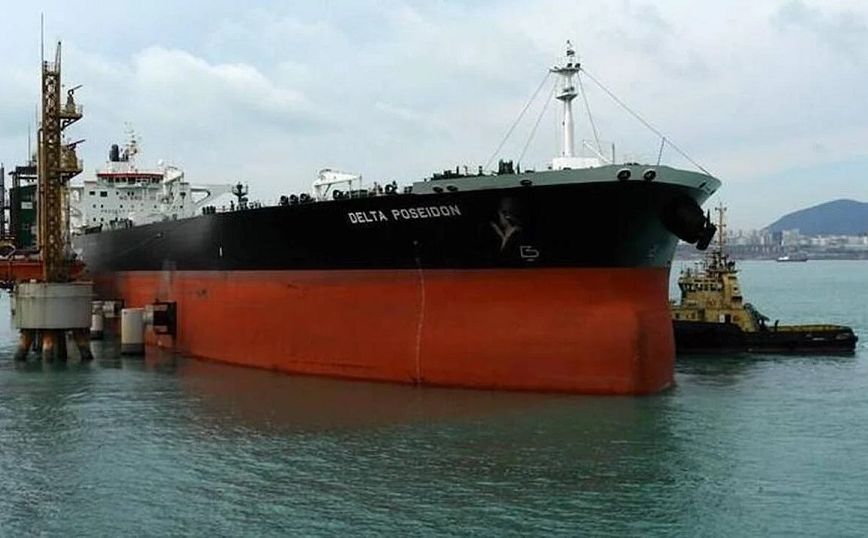 Greek diplomacy is on alert, after occupation of two tankers by the Revolutionary Guards in the Persian Gulfwith the resulting news being positive, as assurances were given that the crews are in good health and are not in custody.
"The crew of the two Greek tankers has not been arrested and all the crew members are in good health and are being protected and provided with the necessary services while on board, in accordance with international law."noted the Iranian State Ports and Shipping Agency in a statement transmitted by the Tasnim agency.
At the same time, the representative of the Iranian Ministry of Foreign Affairs wrote on Twitter on Saturday that "Our long-standing ties with Greece and its people have always been based on mutual respect."
According to SKAI, the Ministry of Shipping contacted the nine Greek and one Cypriot sailors, while they also came in contact with their relatives.
"They let them go and there is no pressure"
A sailor's father spoke to neakriti, revealing that his son is cool and in good health, like the rest of the crew.
«He is in a good mood. As all the crew members told us at the beginning, they shook a little. He was embarrassed, but then calmed down. The Iranians are behaving very well, and they have assured us that everything will be fine. I have also spoken with the Minister of Shipping Mr. Plakiotakis, from whom we also received positive confirmations. I want to believe that the whole issue will soon have a happy ending. The ship is moored outside the port.
In the phone call we had, even though my son could not talk much, he told us that they just gave them the phones back as they had been taken from the first day, but according to what he told us in the early hours of the next day they gave them back. They let them circulate on the ship and there is no pressure that existed on the first day. Now things are more relaxed and as he informed us they are behaving very well. There is a security unit left inside, ie about ten people, no more. We hope that the problem will be restored as soon as possible and that calm and normalcy will occur ".

Source: News Beast