The Food and Agriculture Organization of the United Nations (FAO) expressed concern about death of 14,000 seabirds in Peruin their majority pelicansdue to bird flu.
"Based on the most recent official national report, over 13,869 seabirds have died due to H5N1 bird flu along much of our coast, inside and outside protected areas," a press release from the National Forestry and Wildlife Service (Servicio Nacional Forestal y de Fauna Silvestre, SERFOR). At least 10,257 of the birds found dead were pelicans.
The marine wildlife specialist at SERFOR, Lady Amaro, explained that this count was done by experts in the regions of Piura (on the border with Ecuador), Labagueque, La Libertad, Ancas, Ica, Moquegua, Tacna and Lima.
The National Agricultural Health Service (Servicio Nacional de Sanidad Agraria, SENASA) announced that imposed a sanitary exclusion zone on the village of Gagitoin the Labagueque region, to bring the first outbreak under control bird flu which was detected in a poultry farm. SENASA declared alert for 180 days last week, when three cases of the highly contagious H5N1 bird flu were confirmed in pelicans.
Concern for poultry farms
Dozens of pelicans were found dead on beaches in San Pedro, Punta Hermosa and San Bartolo, south of Lima, yesterday Monday and Tuesday.
The agency said it declared an alert as a precaution, as the virus, the carriers of which are migratory birds of North America, it can spread to "poultry birds" (turkeys, ducks, chickens, roosters) and poultry farms.
Walter Silva, SERFOR expert, recalled that the first outbreak of bird flu in the American continent was detected in Canada last year. In January, the virus was detected in the US, where it affected poultry farming.
The FAO expressed concern and warned that because the birds are in migratory season, the disease could spread to Central and South America, according to Mr Silva. Avian influenza is an incurable disease for which there is no cure, with high mortality among wild and farmed birds.
Source: News Beast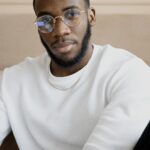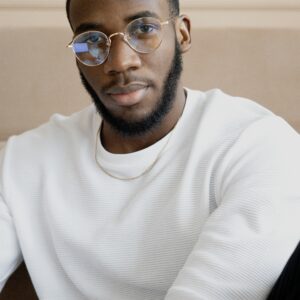 I am a journalist and author who works for World Stock Market. I have written about the stock market for years and I love it.