Petrobras' Board of Directors has been meeting since 8:30 am this Wednesday (25), at the company's headquarters, in Rio de Janeiro, to discuss the change in command of the state-owned company. The meeting is expected to last throughout the day and not end before the end of the afternoon.
The meeting was already scheduled and the previously scheduled agenda, with discussions on the company's price policy and investments, remains maintained.
After the government's decision last Monday, the councilors will also have to analyze the letter sent by the Ministry of Mines and Energy requesting the convening of an Extraordinary General Assembly that asks for the replacement of José Mauro Ferreira Coelho by Caio Paes de Andrade.
Councilors heard by CNN avoid stating that the call will be published today. Members of the state-owned company's board of directors believe that the possibility is remote, since the company needs to follow a series of rites and deadlines, such as the publication of public notices and the Assembly Manual.
According to the legal deadline, the Shareholders' Meeting can only be held 30 days after the call, which would put the election of Caio de Andrade to the end of June. The deadline, however, can be even longer.
A member of the high dome heard by the CNN assesses that the exchange should take 45 days, the time necessary for the company to prepare for a new meeting.
In the most recent one, held on April 13, the Union lost a seat to minority shareholders. Shareholders won 4 of the 11 seats – six were appointed by the Union and one belongs to a workers' representative. The result was the result of a strategy by the shareholders, who asked for a multiple vote. Now, this modality can bring down practically the entire Board of Directors.
It is not yet known whether the government will indicate new names to compose the collegiate, which could influence the change of directors of the state-owned company. Nominations for the Board of Directors need approval from the Board of Directors.
Despite the resignation, José Mauro Ferreira Coelho intends to remain in the presidency until the Assembly is held. During this period, the name of Caio Paes de Andrade will be scrutinized by the company's control bodies. THE CNN found that the governance area has already started the integrity survey, but that the analysis of the curriculum should only begin with the submission of documents by the new nominee.
Source: CNN Brasil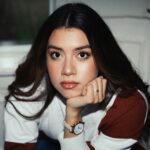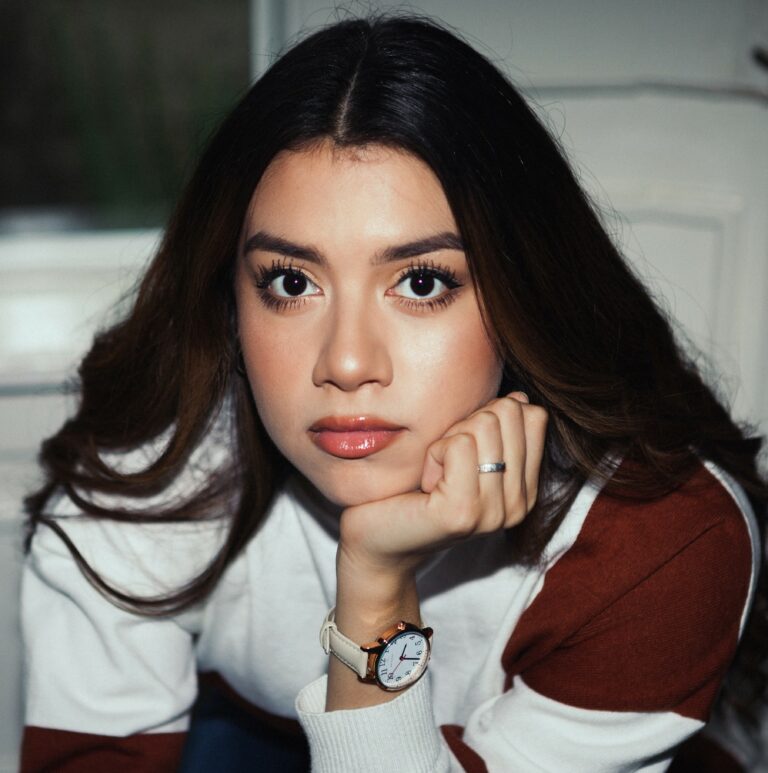 I am Sophia william, author of World Stock Market. I have a degree in journalism from the University of Missouri and I have worked as a reporter for several news websites. I have a passion for writing and informing people about the latest news and events happening in the world. I strive to be accurate and unbiased in my reporting, and I hope to provide readers with valuable information that they can use to make informed decisions.